Mental Health Outpatient Services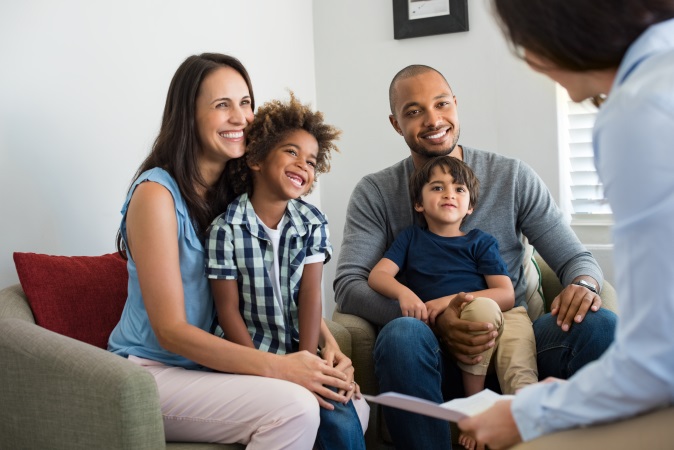 River Edge offers a variety of evidence-based outpatient supports for those seeking recovery from mental illness.
Counseling and Support
River Edge offers individual and family counseling services for children, youth, and adults.
Groups
River Edge offers a host of targeted, evidence-based groups to assist recovery. Adult groups include diagnosis specific groups, co-occurring illness groups, trauma recovery, grief recovery, anger management, and family violence intervention. Groups are also available for youth and their families related to recovery and appropriate development.
Child and Youth Support
River Edge offers evidence-based, youth-guided, family-focused services for children and youth ages 5 to 17. Outpatient services include crisis intervention, assessment, psychiatric stabilization, Connect Clubhouse (link), and medication services as well as individual, group, and family counseling. River Edge also offers several group skills training options as well as InTUNE (Integrated Treatment Understanding Needs & Emotions) for adolescents and young adults who have experienced their first symptoms of psychosis in the past 24 months. (link)
Medical Management
Medical Management provides biopsychosocial, psychiatric, nursing, and laboratory assessment as well as case management and medication prescription or administration.
Pharmacy Services
River Edge houses its own pharmacy and is the only Central Georgia provider to offer internal blister packaging of medications.
Central Georgia Mental Health Outpatient Locations
River Edge: Macon-Bibb County
175 Emery Highway
Macon, Georgia 31217
(478) 803-7600
River Edge: Baldwin County
60 Blandy Way
Milledgeville, Georgia 31061
(478) 451-2700
Open Monday through Friday, 8:30 a.m.-5 p.m. (excluding major holidays)
Fulton County Outpatient Location
The Center for Health and Rehabilitation
Open Monday - Friday, 8:30 a.m. to 5 p.m.
265 Boulevard NE
Atlanta, Georgia 30312
(404) 665-8600
Appointments
All River Edge locations are open access for initial assessments. To help your first appointment go smoothly, please bring:
Government-issued picture ID
Social Security card
Insurance card
Current list of medications with dosage and frequency
Legal guardian (if person to be served is under the age of 18 years-old)
To schedule a follow up appointment in Fulton County, contact the location most convenient to you at the numbers listed above. To schedule a follow up appointment at any Central Georgia location, call 478-803-7700.
Payment Information
River Edge accepts most forms of private insurance, Medicaid, Medicare, Amerigroup, Cenpatico, and Wellcare.
We also offer a sliding fee scale for those without insurance that is based on income and family size. If requesting a sliding scale fee, please bring:
A wage statement from the Department of Labor, or the most recent two pay stubs
For more information: 478-803-7600