See Me, Hear Me, Advocacy Group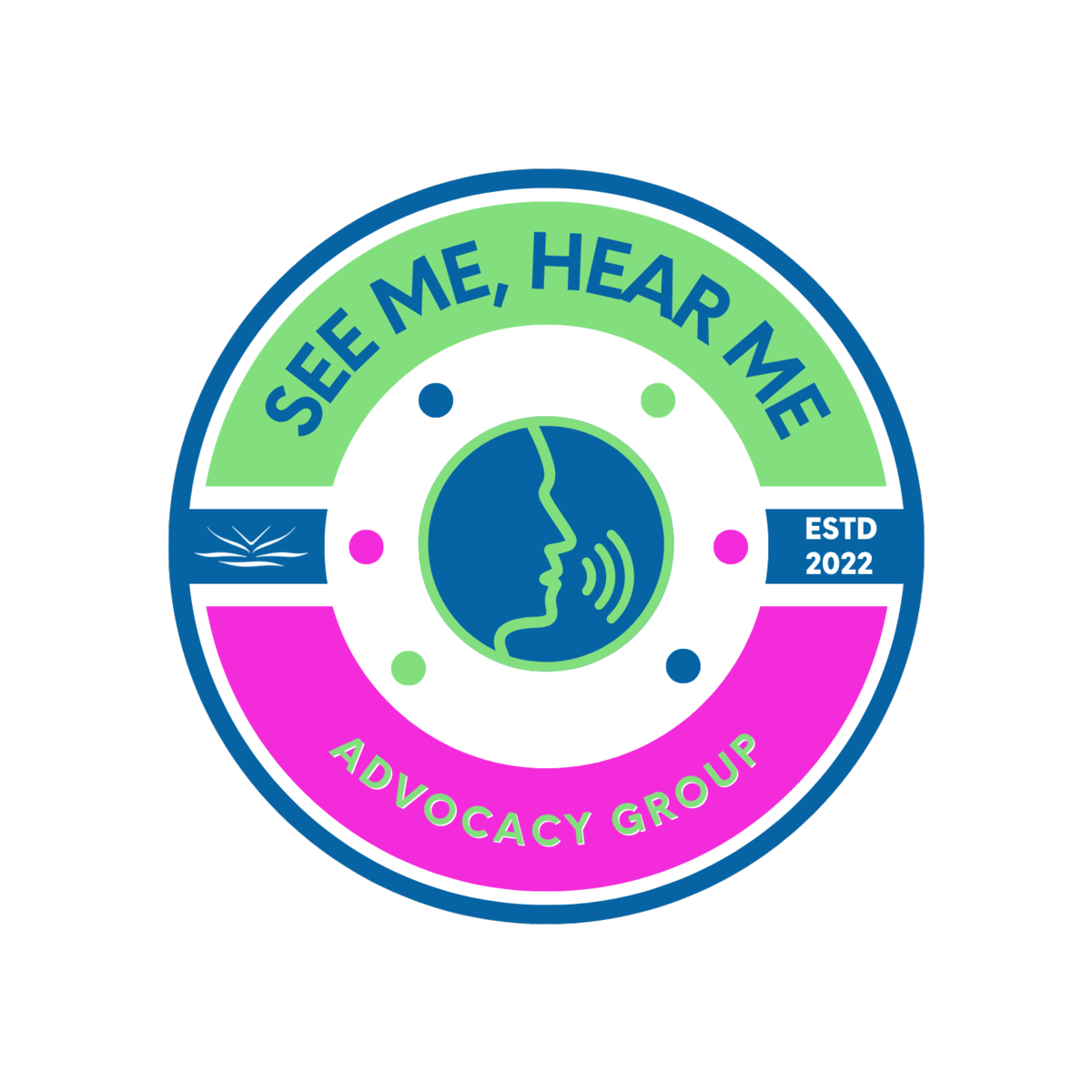 See Me, Hear Me is an advocacy group that is peer led to encourage all individuals to find their voice. If you are interested in joining our grass roots effort, please email us for more information.
Email is seemehearmeadvocacyga@gmail.com.
Phone number: 478-233-6374
Vision:
We want to be seen and heard for who we are and respected by all.
Values:
Kindness - We are kind and want others to be kind in return.
Confidence - We must believe in ourselves to help others.
Independence - We want to use our own skills and strengths.
Equality - We want everyone to be treated the same.
Group Founders: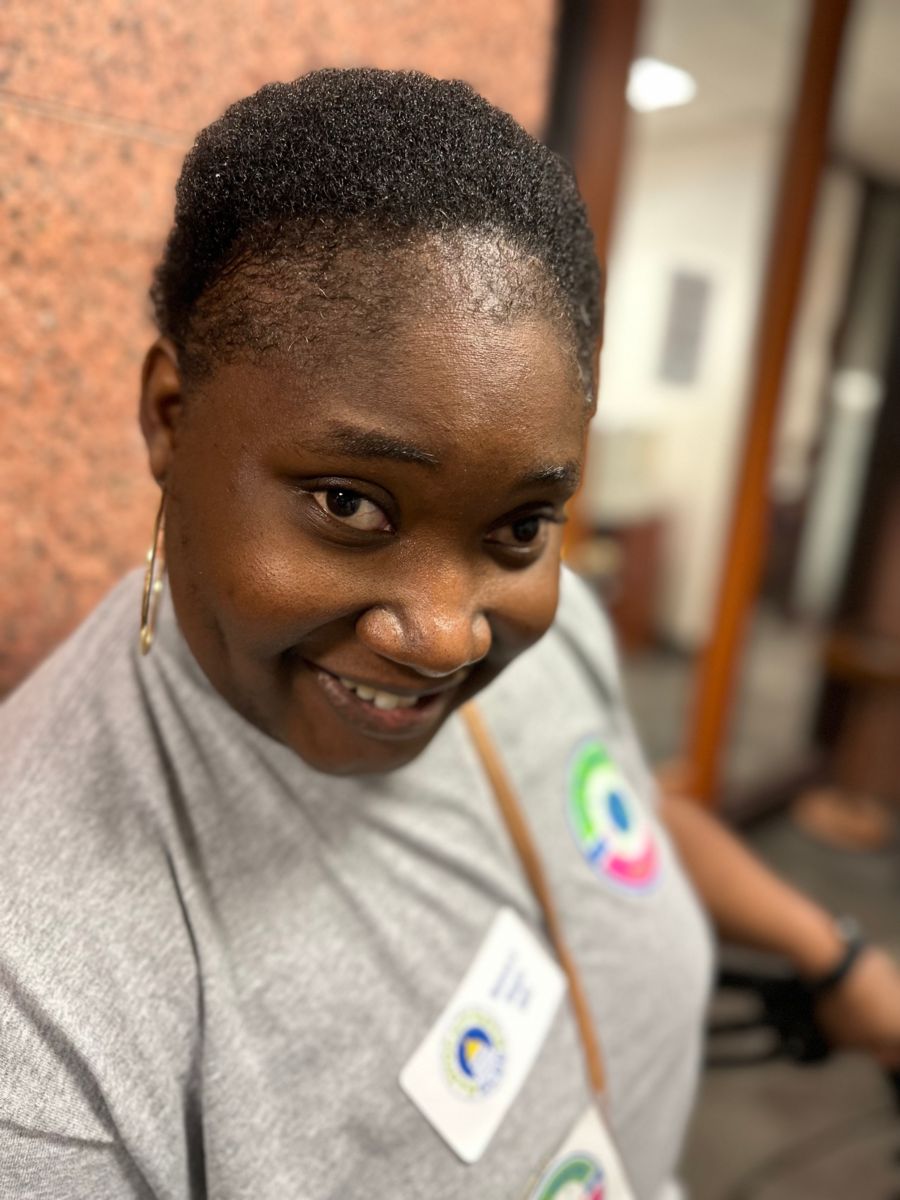 Tamika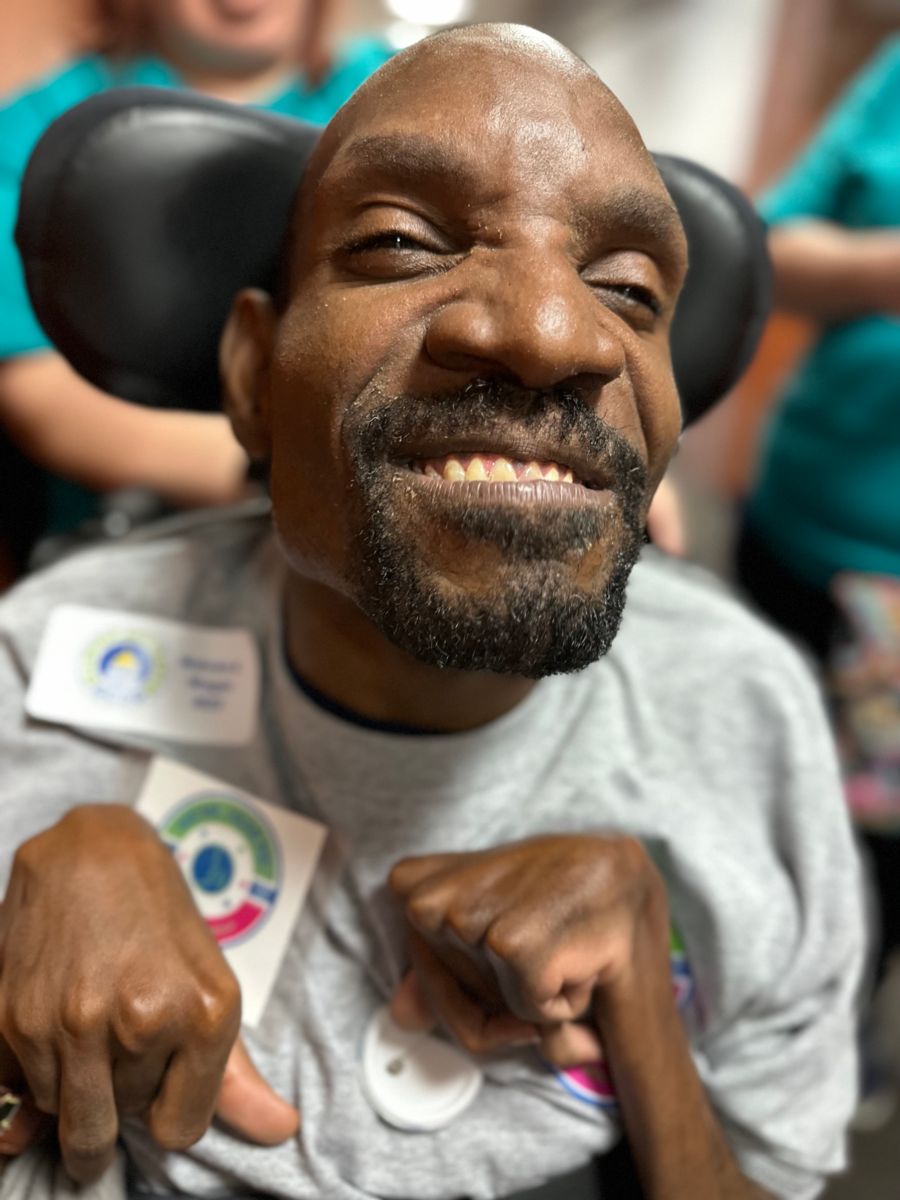 Greg

Willie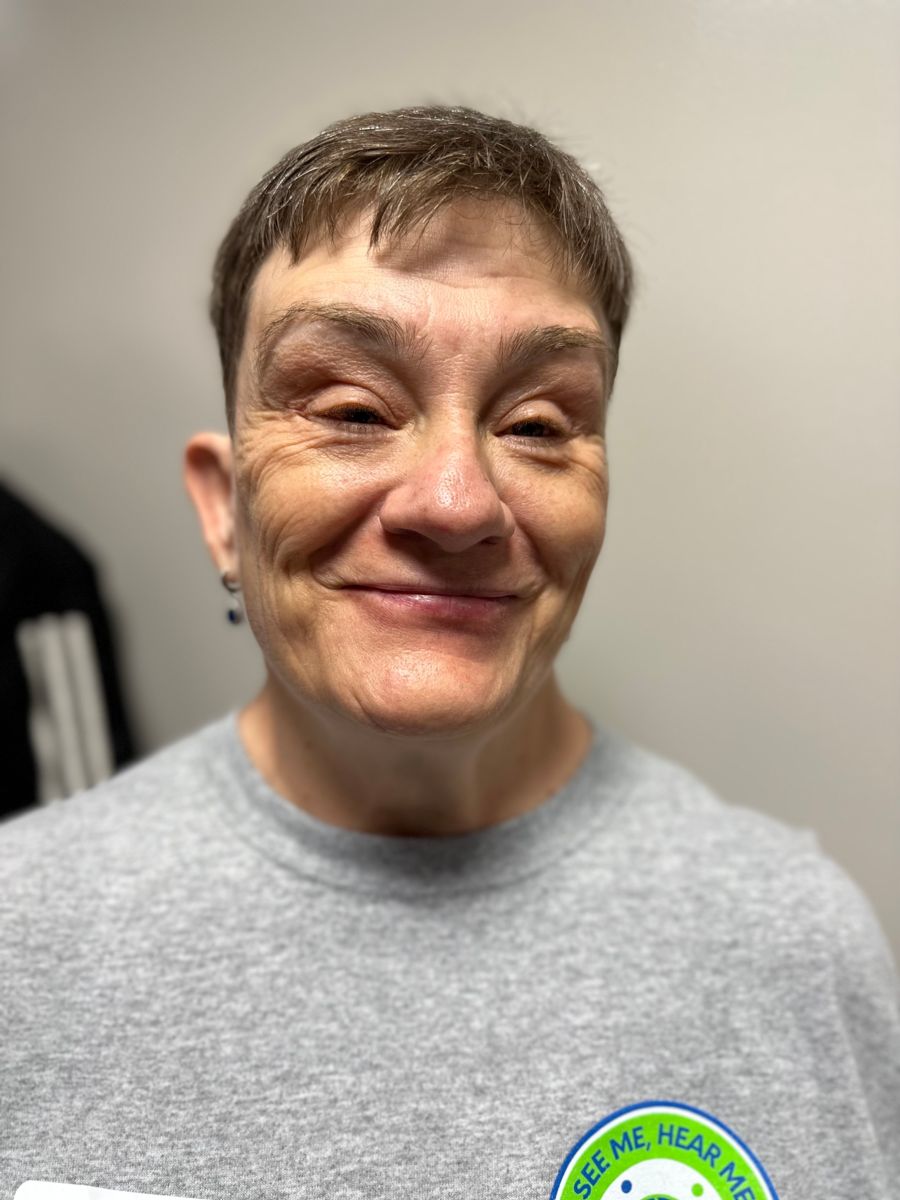 Tina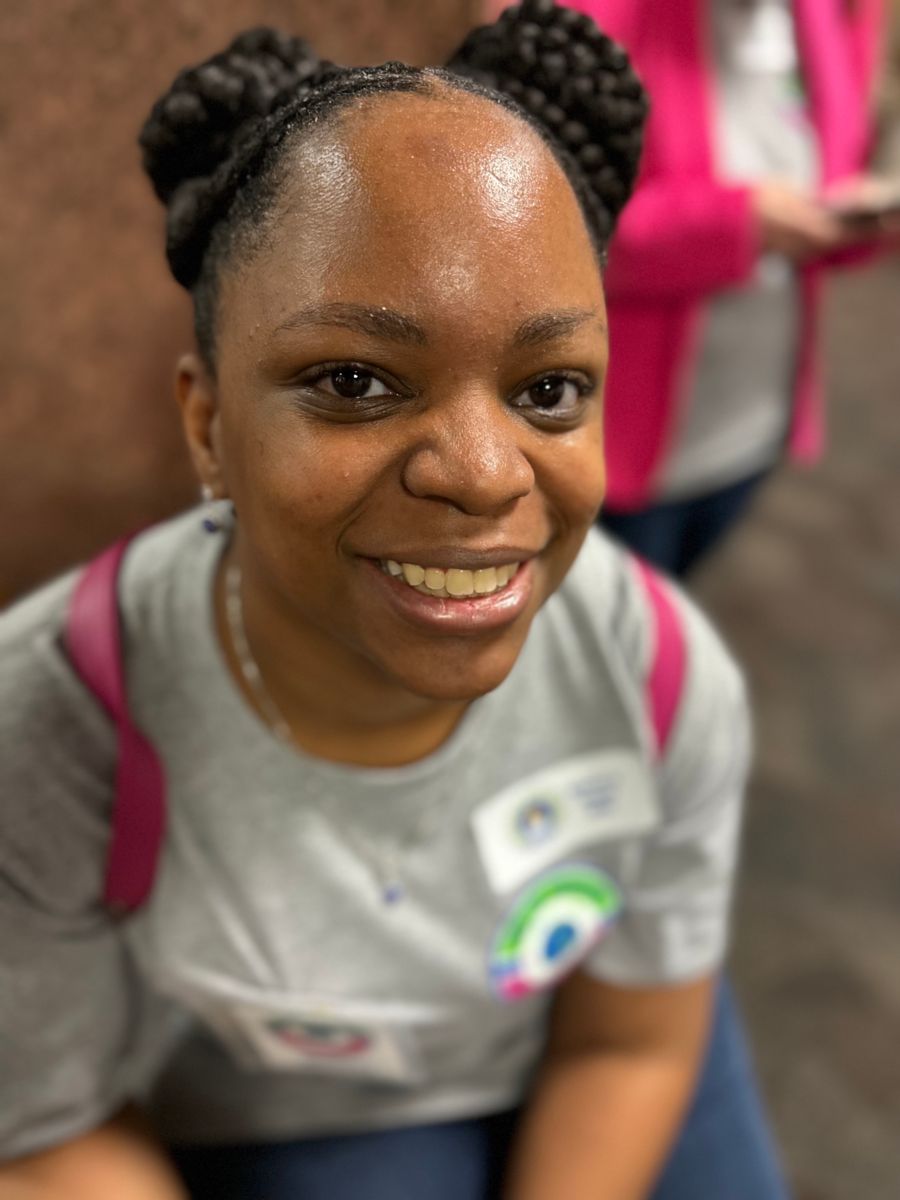 Whitney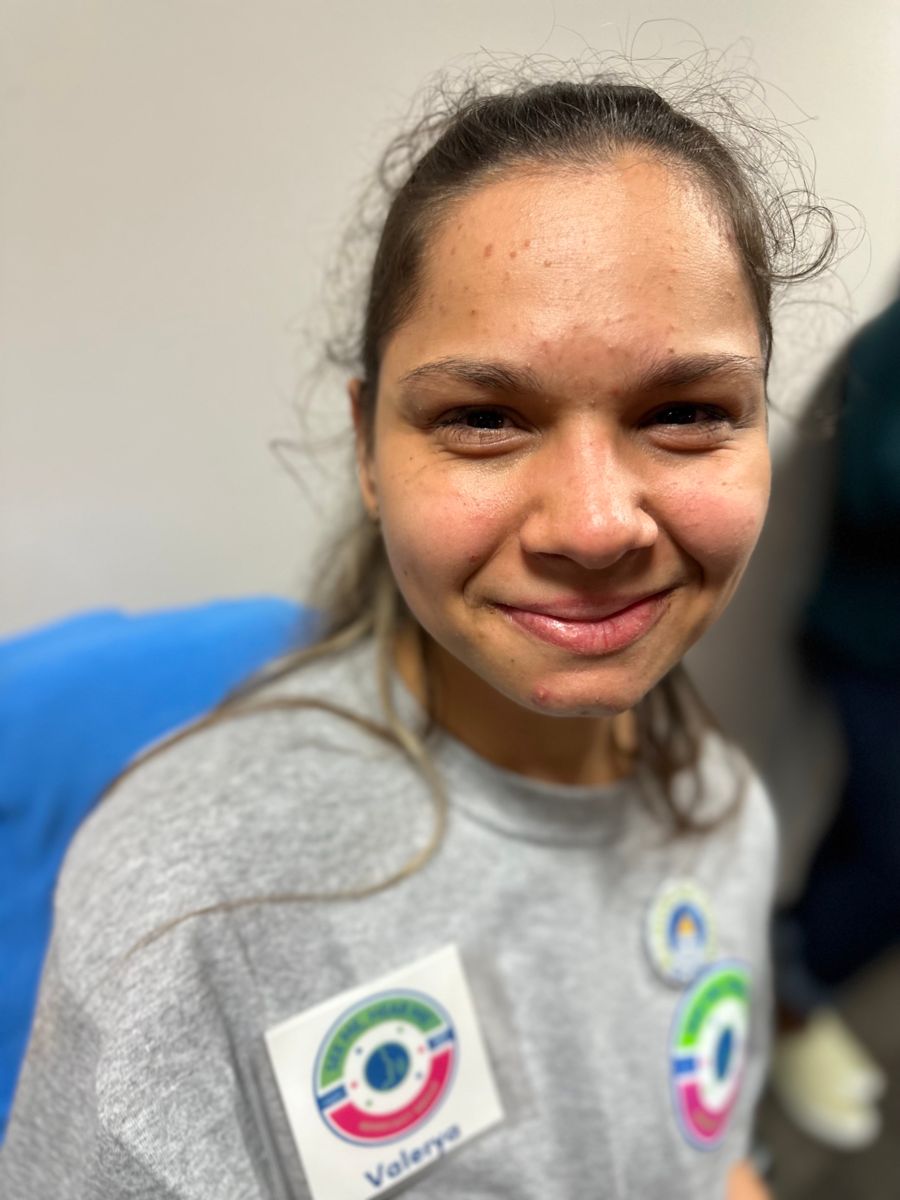 Val