Addiction Recovery Support Center: Macon Recovers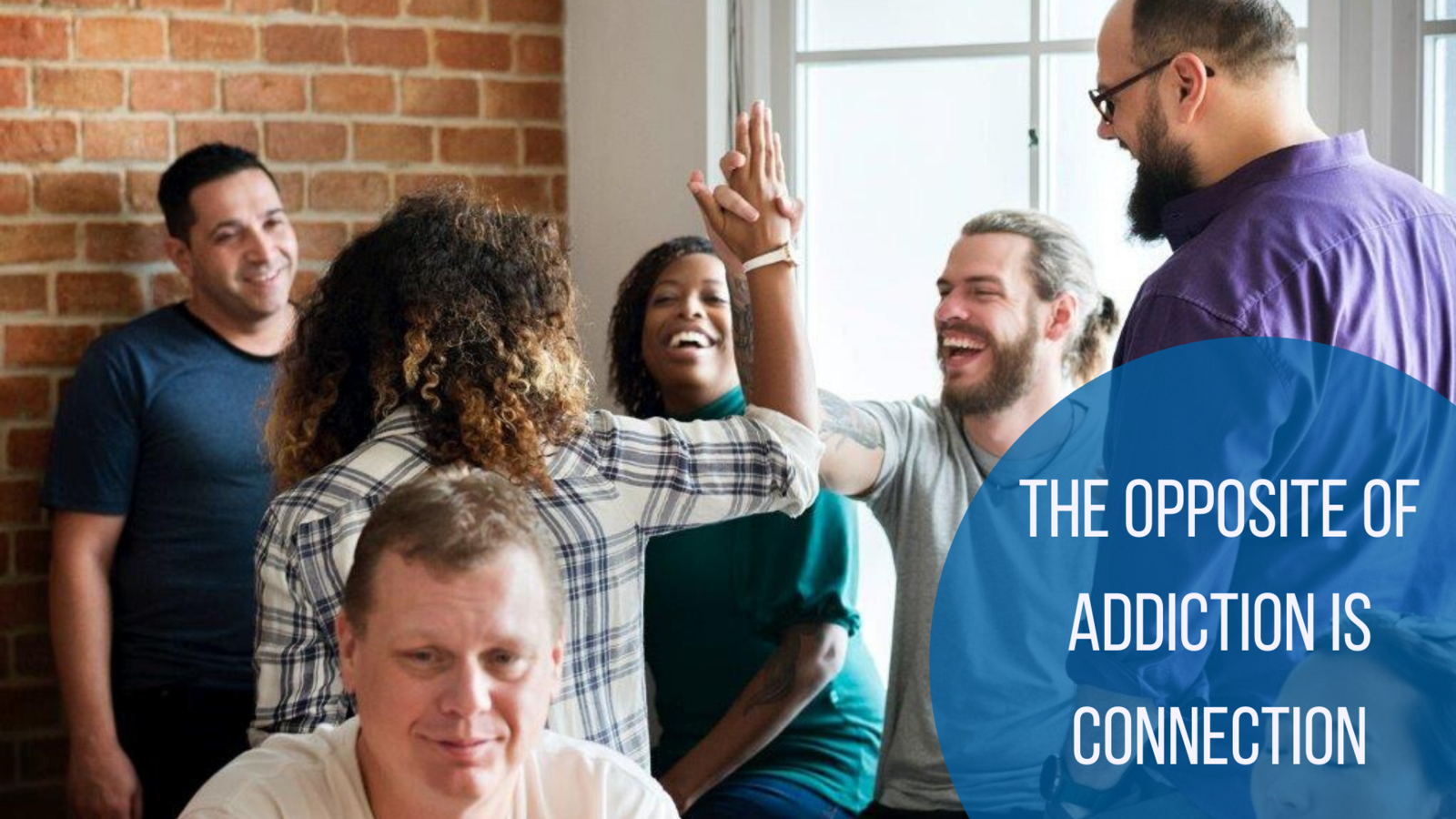 Macon Recovers offers peer-led support for anyone 18 and up with a history of substance use disorder. Hours of operation are 11:00 a.m.- 7:00 p.m. Tuesday through Saturday. We offer the following to support your recovery journey:
Fun recovery activities including ping-pong, yoga, art class, pizza parties, movie and game nights
Growing calendar of recovery-focused meetings to engage and support many pathways of recovery

12-Step Meetings
Recovery Dharma
Individual and Group Check-Ins
All Recovery Meetings
Grief Support Meetings
Y12SR - The Yoga of 12-Step Recovery
Veterans Peer Support

Computer lab & employment services including resume assistance
Recovery-oriented trainings
Narcan distribution
Call or visit Macon Recovers to learn more today!
Contact
595 Wimbish Road
Macon, GA 31210
478-803-7661