A Message from Shannon Terrell Gordon, CEO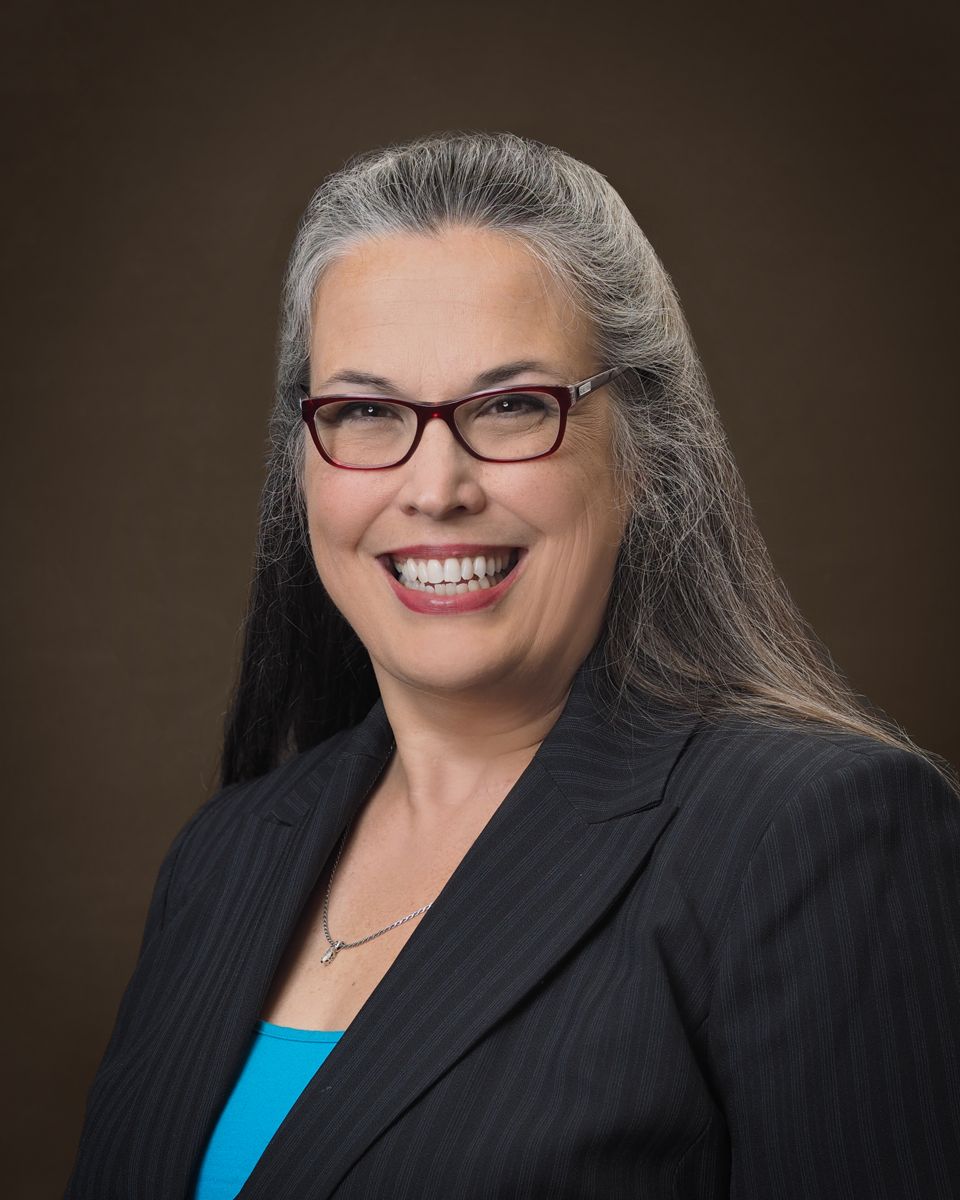 Hello!
Welcome to River Edge Behavioral Health. We're excited you're here.
For nearly 70 years, River Edge has provided state-of-the-art prevention, treatment, and support services for Georgians who experience mental illness, substance use disorders, co-occurring disorders, or intellectual and developmental disabilities.
"We Make Life Better" isn't just our motto; it's our mission.
River Edge serves more than 10,000 Georgians annually, and our dedicated, compassionate, and highly-trained team is guided by the perspective that evidence-based treatment is effective, and recovery can be expected.
Our desire is that River Edge be your first choice to support you or your loved one on the exciting and possible journey of recovery.
We're excited you've shown interest in River Edge.
If you have any additional questions, please call us 478-803-7600. We are happy to help!
In good health,
Shannon Terrell Gordon, EdD, LCSW, CFRE
Chief Executive Officer