Message from Cass Hatcher, CCM, EDFP, Chief Executive Officer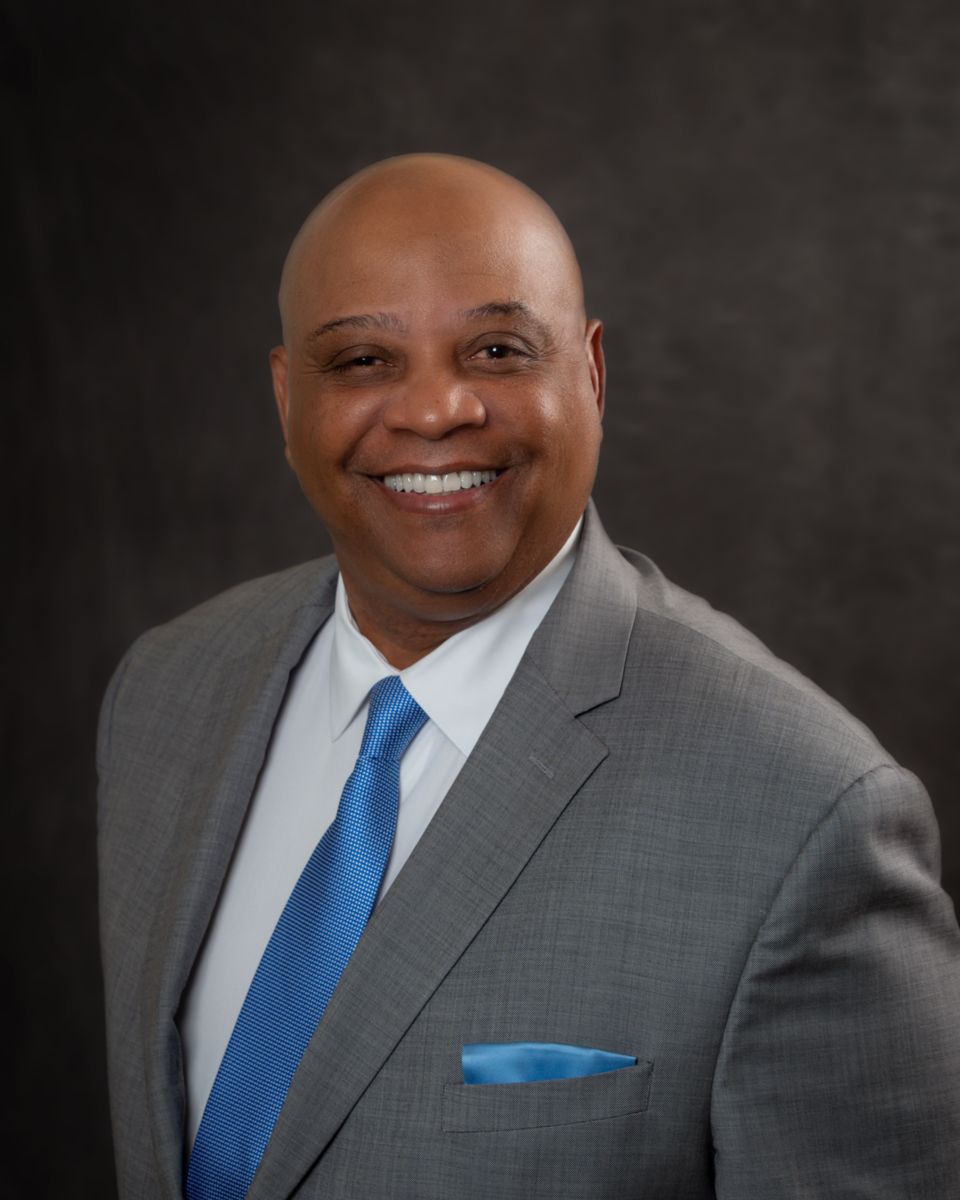 Cass Hatcher, CCM, EDFP
Chief Executive Officer

Welcome to River Edge Behavioral Health
As you navigate our website, I hope you learn more about the quality of services that make River Edge Behavioral Health an outstanding provider of behavioral health and intellectual/ developmental disabilities services as well as a wonderful place to build a career.
An Individual First Philosophy
We have earned the trust and respect of the community by providing short-term acute recovery-oriented evidence-based treatment programs and intellectual/developmental disabilities services. These programs and services are designed to rapidly identify treatment strategies to promote recovery and to provide the initial stabilization needed to return to work, home, family or other community placement.
We Make Life Better
Our only objective is to ensure the objectives of individuals served are achieved with the highest level of capability and assurance, and at the most reasonable cost. Our methodology ensures that vital services are delivered and individuals come to us with confidence that we have the expertise to provide a level of care that is unmatched.
We Live Our Values
River Edge's culture is defined by a simple set of values that describe how we operate every day: Excellence, Integrity, Respect, and Teamwork. They reflect how we interact with individuals served, our colleagues, and our communities. We hold each other accountable for creating an organization we can be proud to work at.
It is a privilege and an honor to be a part of an exceptional team of people who are passionate about delivering the best healthcare to individuals and their families. Thank you for considering River Edge for your healthcare needs.
About Cass Hatcher, CCM, EDFP
Chief Executive Officer
Cass Hatcher was appointed Chief Executive Officer on February 2, 2023. He leads a team of more than 600 healthcare professionals dedicated to "Make Life Better" for individuals and families in central Georgia seeking help with behavioral health, addictive disease, and intellectual and developmental disabilities.
He joined River Edge in 2010, serving as Chief Facilities Development Officer, where he oversaw the construction of multiple new treatment facilities and supportive housing projects valued at $23.7 million.
Cass began his career with the U.S. Air Force, retiring at the rank of Lieutenant Colonel, as an architectural engineer officer, managing large complex construction programs as a Base Civil Engineer and Director of Leadership and Communication. His rotation of assignments included stints at Air Command and Staff College, HQ Air Force Reserve Command, and 832 Civil Engineering Squadron (Red Horse). Cass served in Saudi Arabia, among other missions, supervising the construction and delivery of the $1.6 billion Peace Shield, Air Defense System for the Royal Saudi Air Force.
Cass earned his Bachelor's degree in Architectural Design from Tuskegee University and holds a Master's degree from Central Michigan University in Public Administration. He is also a Certified Construction Manager through the Construction Manager Certification Institute, and a Certified Economic Development Finance Professional through the National Development Council.
He is a member of the Alpha Phi Alpha Fraternity, Inc. and has served on various local boards to include Boys & Girls Clubs of Central Georgia and Macon Knight Foundation Advisory Committee.
Cass is a native of Birmingham, Alabama and has two daughters.