River Edge Blog
What Wikipedia Can't Tell You about Anxiety
Feeling anxious can be a typical reaction to stressful situations. In fact, when harnessed, anxious feelings can be a 'friend', priming the body to be 'on its toes' and perform. Occasional anxiety is a part of everyday life for every person.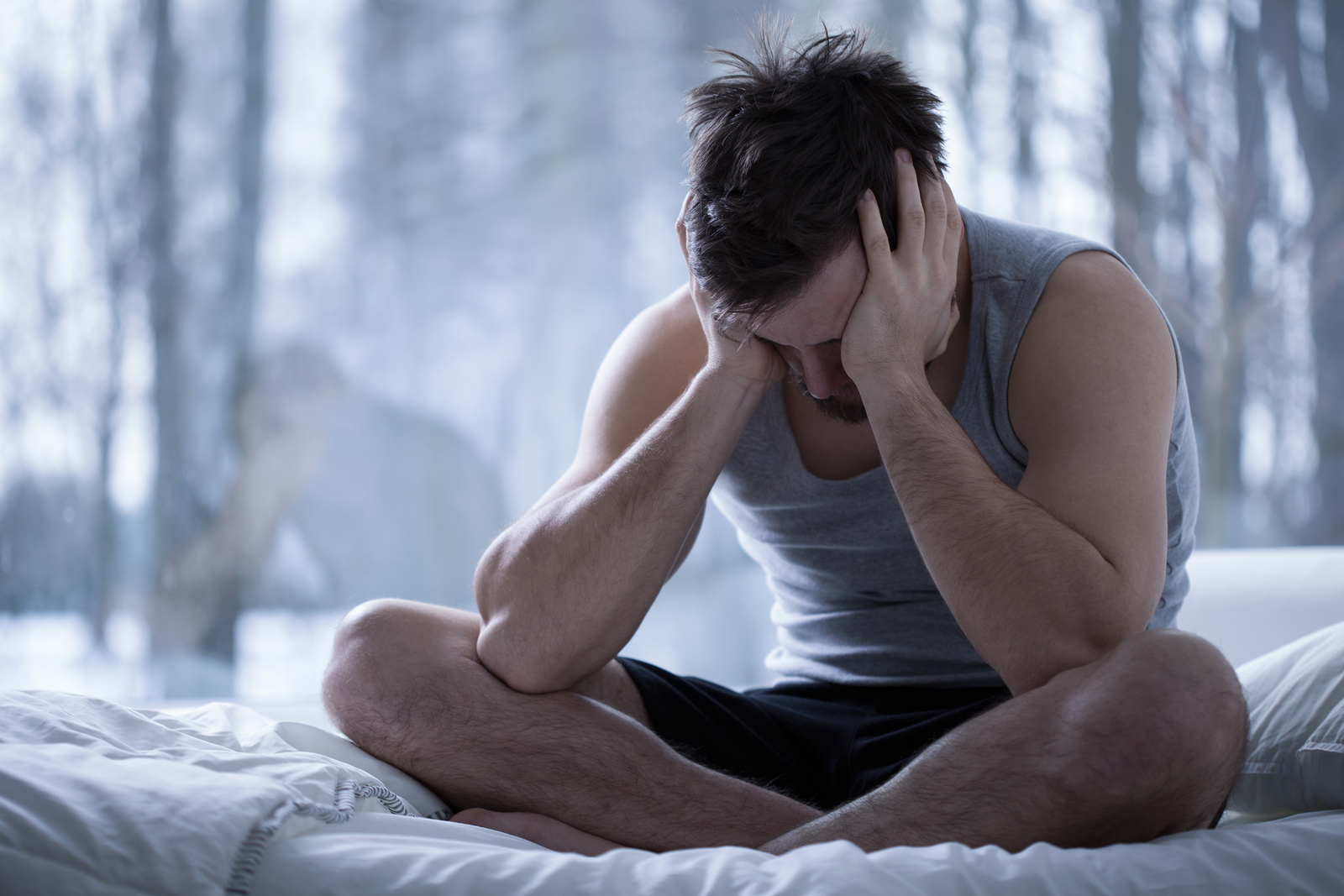 Meet Tina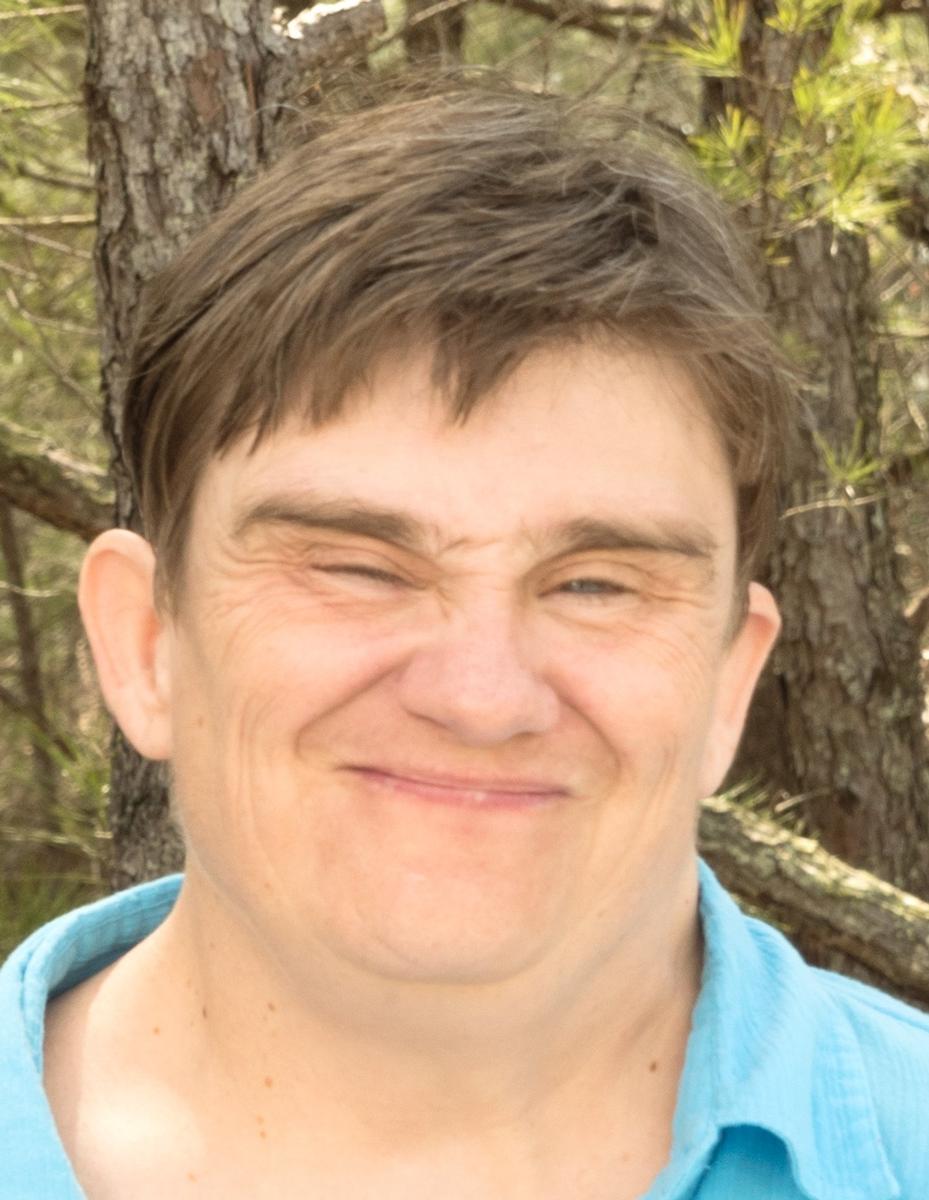 Tina, a 42 year-old employee of a local office supply company is realizing her dream of being employed - in spite of her developmental disability. Because of the services provided by River Edge's supported employment program and its business partner, Tina earns a paycheck. When not working, Tina enjoys bowling, puzzles, adult coloring books and writing verses from her Bible.

She currently lives in Macon, but has lived all over the country since her father was in the military. She makes her home at Schafer Place, one of River Edge's homes for individuals with developmental disabilities. "I love it there! It's great!" she said.

She spends lots of time with her parents and siblings, of which she has many. In fact, she's home with them most holidays.

During the rest of the year, Tina works at Macon Office Supplies two days a week. She said, "Working makes me feel very important." When asked what she liked most about her job, she replied, "I like to get to know people and help them out by keeping their businesses going."

She's so good at her job, she received a special little bonus for her performance.

Tina utilizes River Edge's supported employment services for individuals with developmental disabilities. She's one of fifteen individuals currently receiving these services.

People with developmental disabilities want typical experiences: to interact with the wider community and gain the self-respect associated with having a job. At River Edge, we see different abilities, not disabilities.

For Tina, her ultimate goal is to live on her own one day.

Save the Date!
Save the date for this year's 2nd Annual River Edge Foundation Masquerade Ball & Silent Auction: Unmasking Mental Illness! This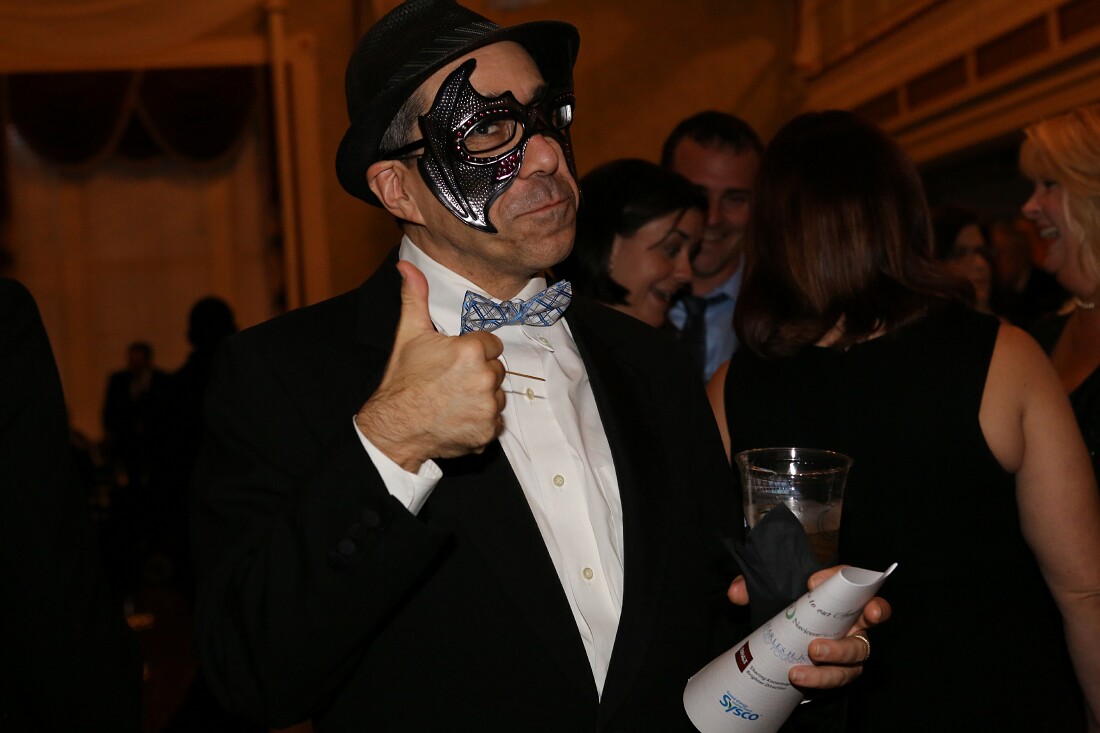 black-tie optional gala will be held on Friday, October 14, 2016 from 7 to 11 p.m. at The Armory Ballroom with entertainment by Brookwood Split. Sponsorships are available and tickets are $75 per individual or $500 for a table of eight. Navicent Health is the presenting sponsor, and tables are selling quickly.
Visit our Blog