River Edge Blog
6 Informative Answers to Questions about Drug Abuse
Medline's medical encyclopedia defines drug abuse as "the use of illicit drugs or the abuse of prescription or over-the-counter drugs for purposes other than those for which they are indicated or in a manner or in quantities other than directed."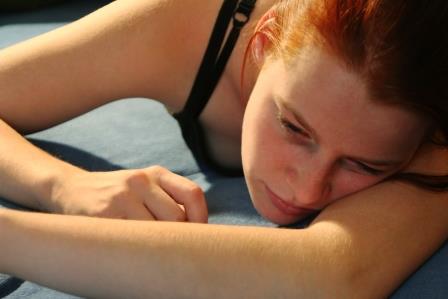 However, the broad range of substance abuse in today's society is not that simple.

There are substances—inhalants and solvents—which are not even drugs that can be abused for their mood-altering effects. Individuals also can abuse drugs that have no mood-altering or intoxication properties, such as anabolic steroids.

Generally, when most people talk about substance abuse, they are referring to the use of illegal drugs. Most professionals in the field of drug abuse prevention argue that any use of illegal drugs is, by definition, abuse.

Is It Use or Abuse?
Others argue that casual, recreational use of some drugs is not harmful and is merely use, not abuse. The most vocal of the proponents of recreational drug use are those who smoke marijuana. They argue that marijuana is not addictive and has beneficial qualities, unlike the "harder" drugs.

But recent research has shown that even marijuana may have more harmful physical and mental effects than first believed, and the National Institute on Drug Abuse reports that marijuana users can become psychologically dependent, and therefore addicted.

What Drugs are Commonly Abused?
The Ultimate Cheat Sheet on Workplace Stress, Part 2 of 2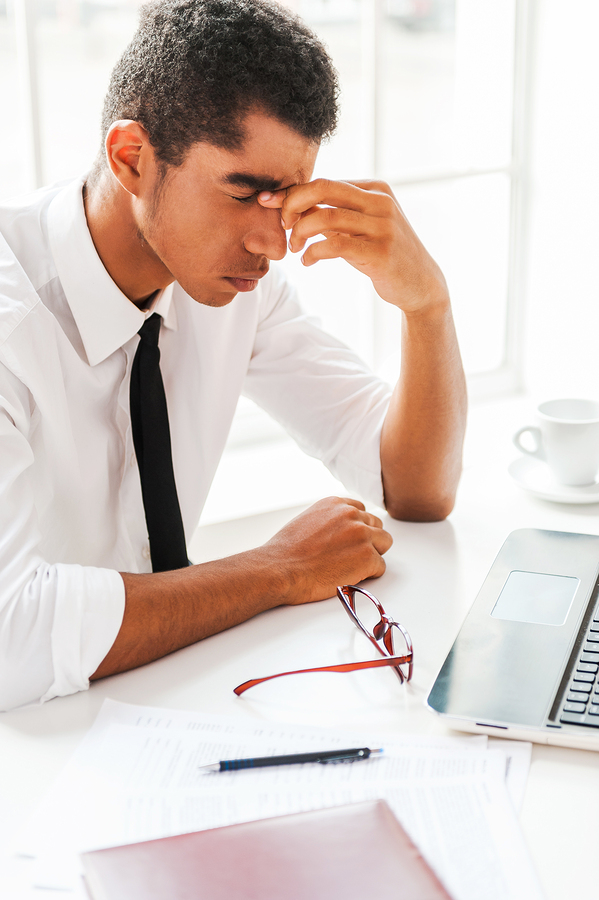 Over the years, due to modern working practices like overtime and tight deadlines, people have increasingly struggled with physical, emotional and mental problems associated with workplace stress. As a result, workplace stress has been emerging as a concern for organizations that recognize the value of staff and the connection of positive experience to productivity.

Dr. Maria Melchior of the Institute of Psychiatry, King's College, London, UK and colleagues found persisting pressure at work to be extremely harmful for both men and women. Therefore, learning skills and strategies to manage it effectively is vital for long-term health of individuals and companies.

Our last blog post reviewed author Vicki Hess, RN's 5-step approach for minimizing stress, SHIFT, from her book SHIFT to Professional Paradise: 5 Steps to Less Stress, More Energy & Remarkable Results at Work. This month we offer some additional tips to dealing with workplace stress.

Here are some tips you can use:

1. Take on only as much work as you can reasonably accomplish. You should know what your limit is, and then you should work within that limit.
The Ultimate Cheat Sheet on Workplace Stress, Part I of 2
Workplace stress is one of the most common forms of stress. Its sources are diverse. At an interpersonal and intrapersonal level, these sources can include life events or daily hassles, conflict management issues, different communication styles among co-workers, time management, personality traits and perception factors. At an organizational level, workplace stress contributors include role conflict, decreased independence and lack of support from coworkers, supervisors and others.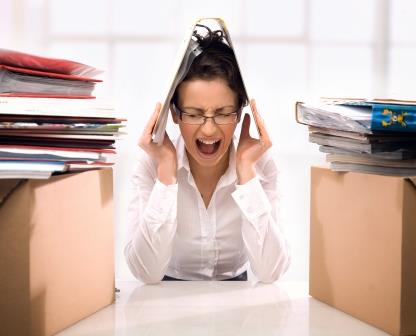 Workplace stress can have significant effects on an individual. It can contribute to an increase in depression, anxiety and sleep disorders. It can lower self-esteem and reduce a person's belief in his ability to succeed. For the organization, it can mean increased turnover, absenteeism, reduced productivity and general workplace problems. Experts often note job stress as a contributing factor in the development of burnout, a more extreme stress reaction marked by physical and emotional exhaustion, cynicism, detachment from the workplace and depersonalization—the loss of identity or the sense that thoughts and feelings seem unreal.

Although work-related stress has been known to increase the risk of heart disease, a new German study is uncovering a strong association between work stress and type II diabetes.

Vicki Hess, RN and author of SHIFT to Professional Paradise: 5 Steps to Less Stress, More Energy & Remarkable Results at Work has developed a 5-step approach for minimizing stress, which she calls SHIFT. Here's the breakdown:
Visit our Blog