River Edge Blog
A Wake-Up Call on Women's Mental Health
The World Health Organization cites that women are two times more likely than men are to develop certain mental health conditions like depression, eating disorders, and panic disorders. Women are also two to three times more likely to attempt suicide, although four times more men die from suicide. With these statistics in mind, our blog post for May (Mental Health Month) is devoted to women's mental health.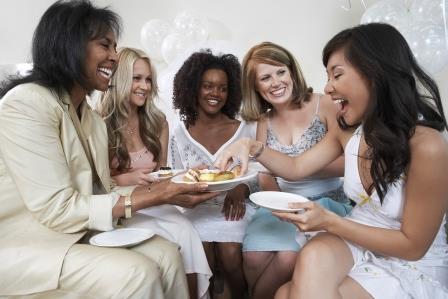 However busy they are, it is important that women look after their mental health. Traditionally, women have tended to take on the responsibility of looking after the health of members of their family as well as themselves. For instance, women often shop for their family and influence what they eat or advise their family when they feel unwell. This role makes it particularly important that women understand how the choices we all make in everyday life can affect our mental health.

Women aged 45–60 years, may be juggling caring commitments for children and older relatives as well as doing paid work and facing physical health problems. At the same time, these women may find themselves in financial difficulty because of lifelong lower pay, part-time working, family caring, widowhood or divorce. This combination can increase their risk of experiencing mental distress.

Studies also have shown that biological factors do play an important role in mental illness. In fact, it's a critical element in one's mental health and possible development of mental health disorders. Women have lower serotonin levels than men and process the chemical at slower rates, which can contribute to fluctuations in mood. Females are generally more predisposed to hormonal fluctuations as well. Biological differences alone can prove to be the key to development of some mental health issues.

To get ahead of these problems, women need to be proactive about their mental health. Taking some preventive measures will not guarantee women will not experience a mental health issue at some point in life, but they do greatly reduce the odds and could reduce the severity. Here are the keys to good mental health:
When Kids Self-Injure: A Guide for Parents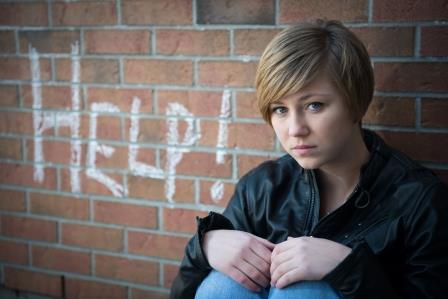 What is It?
Self-injury, also called self-harm, self-mutilation or simply "cutting," is any intentional injury to one's own body. Generally, self-injury leaves marks or causes tissue damage.
Meet the Gehlings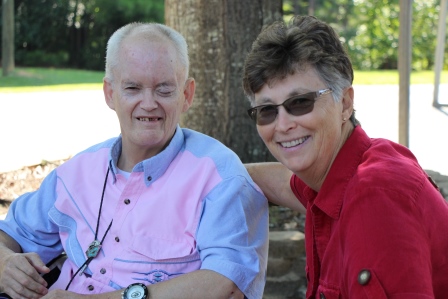 When Bonnie Gehling moved from Wisconsin to Georgia in the early 90s, she hoped her mom and brother Ronnie would follow.

After a winter visit, they did just that. Ronnie, who has a developmental disability, lived with their Mom until she died in 1996. Bonnie then became her brother's primary caregiver. Bonnie also advocated for Ronnie to be more independent.

While Ronnie participated in community access day services, teaching full-time and meeting Ronnie's needs often required creative scheduling on Bonnie's part. Then, the residential coordinator of River Edge suggested that Ronnie could live more independently. Guiding her through the application and qualifying process, Ronnie now lives with three other adults in a neighborhood home with independence supports provided by River Edge.

"Family members shouldn't be afraid to let go. Too often, we hang on trying to provide all the care needed - more out of guilt than anything," Bonnie said. She sees that Ronnie living in his own home has allowed him to broaden his horizons while allowing her to take care of herself. And, she still has a wonderful relationship with her brother.

Bonnie's believes Central Georgia is fortunate to have an organization like River Edge providing specialized services that promote independence and inclusive, meaningful lives for individuals with disabilities. She takes comfort in knowing River Edge will assure Ronnie a good life - even after she is gone.
Visit our Blog