River Edge Blog
6 Ways to Raise Your Kids Right
NurtureShock: New Thinking About Children by Po Bronson and Ashley Merryman compiles the latest on research-based parenting skills. It upends a lot of new generational parenting and says that parents of previous generations might have had it right, after all. Here are six things they recommend:

1) Praise Kids for Effort, Not Smarts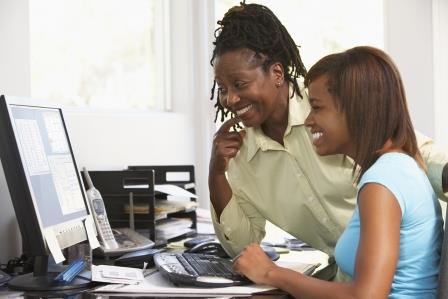 Praise kids for something they can easily control like the amount of effort they put into something. This teaches them to persist and that improvement is possible.

However, avoid praising too often. If a child's persistence is based only on rewards like praise; when the praise stops, the effort stops.

The best thing to do? Intermittent praise is most effective.

2) Make Sure They Get Their Sleep

Losing an hour of sleep reduces your sixth-grader's intelligence to that of a fourth-grader.

If continued long enough, sleep issues can cause permanent problems. Teens' surliness may actually be due to chronic sleep deprivation.

Moreover, staying up late on the weekends is problematic too. Weekend shift causes a drop of seven IQ points — the equivalent of lead exposure.

A study of over 3,000 high school students showed a clear correlation between sleep and grades.

3) Tell Them the Truth Makes You Happy

Kids want to please you. Tell them that the truth makes you happy – not just the right answer — and you're more likely to get the truth.

What's a quick trick for getting your kid to be honest?

Say: "I'm about to ask you a question. But before I do that, will you promise to tell the truth?"

When the truth comes out, thank them for telling you. Avoid reacting with anger, hurt or disappointment. Instead, calmly talk through 'How did you get to that choice? What might be better options next time? What might be a better way of thinking and choosing next time?" (Sometimes, you need to help youth generate options, for the higher order thinking skill sections of their brains aren't fully formed yet.)

4) Kids Need Rules

It's a myth that being too strict causes rebellion and being permissive equals better behavior.

Parents who set ground rules and consistently enforce them were also the parents who were the warmest. And their children lied less than most kids.

Parents that are too controlling = kids that are bored. Bored kids are the ones who seek excitement like drinking and drugs.

5) Conflict with Teens is Normal — And Healthy

The developmental task of adolescence is forming an identity separate from parents. Moderate conflict with teens produces better adjustment than no arguing.

More than 75% of daughters felt arguments with their mother strengthened the relationship.

6) Fighting in Front of the Kids Can Be Good

Fighting with your spouse in front of the kids can be a good thing if the children see the argument resolved in front of them.

Fighting and sending the kids away before it's resolved is what causes problems.

For more tips like these and information on behavioral health, check out River Edge's blog every month. In the meantime, what are your tips for raising kids right?
The Art of Meditation
All of us deal with stress. Stress creates agitation. Meditation allows the mind and body to rid itself of agitation.

Those who meditate can choose among a wide range of practices, both religious and secular. Commonalities of these methods are narrowing of mental focus and, usually, stilling the body.

Benefits of meditation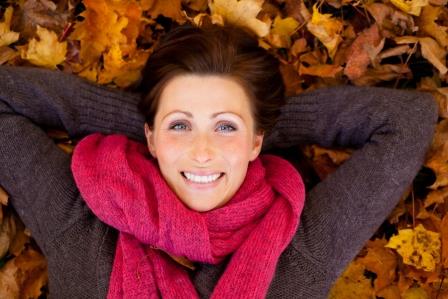 Studies document meditation's short-term benefits to the nervous system:
Meet Willie
Before Willie came to River Edge, he had a very different life. He had served ten years for robbe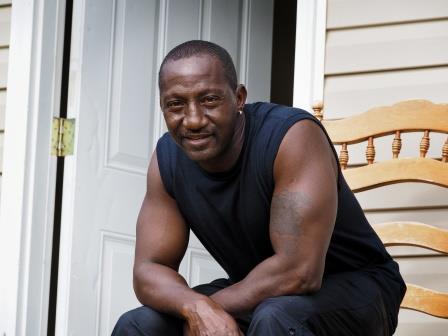 ry and five for aggravated assault. He'd been involved with drugs. He'd lived a hard life.

Then, six years ago his life took a turn for the better. He saw a friend improving who was coming to River Edge so he thought he'd try it, too. Upon receiving a dual diagnosis of substance abuse and schizophrenia and depression, he began treatment.

He's worked diligently, attending meetings, receiving counseling and taking medication. Today, he has a job with River Edge and lives in his own apartment provided through supportive housing.

Humbly, he said he's not the same person he was all those years ago. He said, "River Edge might be one of the best things that ever happened to me. Without River Edge, I couldn't have made it. I'd probably be in prison today."
Visit our Blog