River Edge Blog
12 Myths about Addiction, Part 4 of 4
Part three of this series discussed facts and myths about getting help through treatment programs. Our last section deals with perceptions about mood altering chemicals and addiction.

Myth #10: People who get addicted are weak and without morals.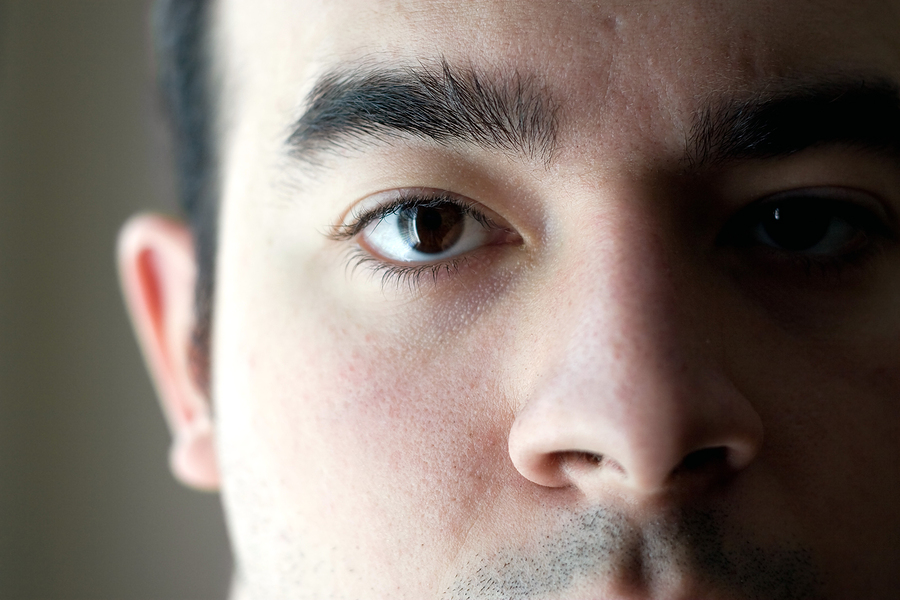 FACT: Addiction is a disease. This isn't about character. People who think that addicts are weak assume that willpower is enough for a person to stop using.

So if weakness isn't the reason why, when mood-altering chemicals negatively affect someone's life, why don't they just stop? It's because their brains have altered so the new "normal" is the presence of drugs.

Dependence is real, not a choice, biologically rooted, and therefore addicts must be treated. It's critical that people understand that addiction is a serious illness, usually chronic and progressive and often fatal. Addiction is the cause for 120,000 deaths each year.

Myth #11: There is an addiction gene.

FACT: There is no single gene, or set of genes, that determines whether a person will become an addict. And, even if a person's parents are addicts, it doesn't mean they will be too. Current addiction research shows that roughly 50% of addiction tendencies are attributable to genes.

That's a high percentage, but it still leaves half of the equation up to the environment and personal experiences. The addiction gene myth lulls many people into a false sense of confidence about their own drug use while paradoxically also discouraging many addicts from seeking treatment.

Myth #12 People who get addicted to prescription drugs are different from people who get addicted to illegal drugs.

FACT: Despite the fact that prescription drug abuse has reached epidemic proportions in the past decade, the use of "legal" drugs to get high carries less stigma than the use of illicit drugs. Because a doctor can prescribe medications like Vicodin, Xanax and Adderall, they are relatively safe when used as prescribed, and are already sitting in most people's medicine cabinets, there is a widespread misconception that they are safer than street drugs.

They are not. When a person takes a prescription medication in a larger dose or more often than intended or for a condition they do not have, it affects the same areas of the brain as illicit drugs and poses the same risk of addiction.

It's not just curious, misinformed teens but also their parents who minimize the problem. According to a recent survey by The Partnership at Drugfree.org, only 14 percent of parents mention prescription drugs when they talk to their kids about drugs, and one in six parents said prescription drugs are safer than street drugs.

This series was published in four parts.

To read part 1 in this series, click here.

To read part 2 in this series, click here.

To read part 3 in this series, click here.
Foundation Update
The River Edge Foundation had lots to celebrate at the end of 2015. Thanks to the support of our 252 new donors, we were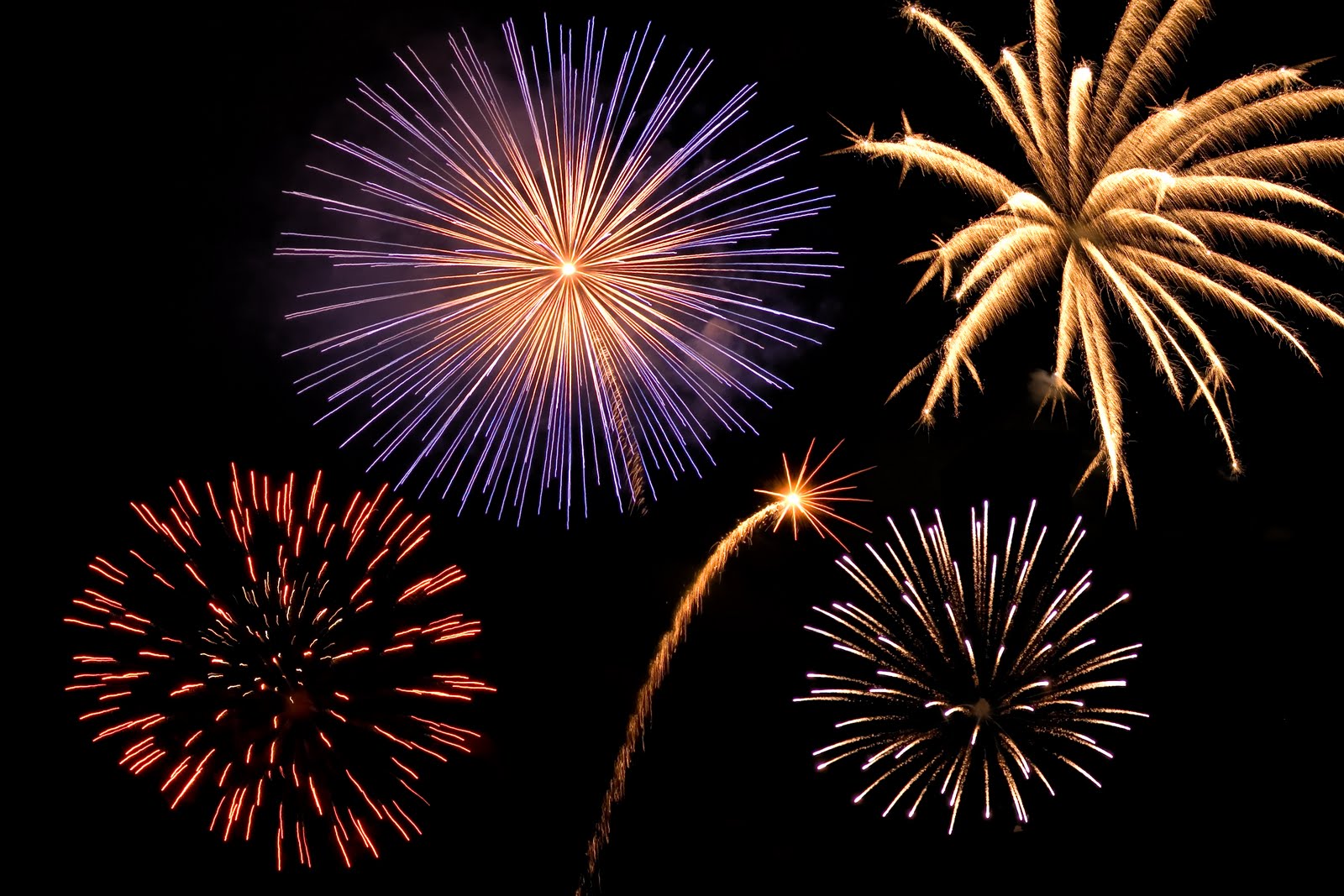 able to surpass our fundraising goals for the year!

As we move into 2016, we plan to increase our fundraising and cultivation efforts building an even stronger base from which to work with more capacity to help make life better for our most vulnerable citizens.

We are excited by the enthusiasm the community has had for our mission; that enthusiasm will bring forth great things in the coming year as we continue to share our story.
LifeSPRING Fosters Growth for Amanda
At sixteen, Amanda was a churchgoing 'A' student from a good family, but she dated the wrong boys. Ultimately, she found one that led her into pills and cocaine.

Amanda continued this lifestyle until she found out she was to be a mother. She stopped taking drugs just long enough to give birth. She lost custody of her daughter to her parents. Then she got into another relationship that landed her in jail.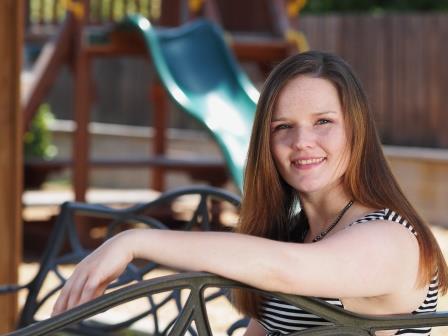 In jail, Amanda was in an unfamiliar situation like thousands of other young women. When she discovered her parents weren't going to bail her out, she started thinking. She said, "It was like God had picked me up from the streets and put me in jail and said, 'OK Amanda, it's time to stop now.'"

She sought help from LifeSPRING (a residential and outpatient services program for pregnant women or women with children seeking recovery from alcohol or drug addiction. The program helps women achieve self-sufficiency in a supportive, substance-free setting) and they admitted her for a seven-month stay.

Amanda confided, "There I learned how to express my feelings. Over time, I gained responsibilities and privileges, kind of on a small scale like what I'm doing in the real world now."

LifeSPRING helped Amanda experience quite a bit of growth in her life that has continued well beyond her treatment. She learned valuable parenting skills, how to live on her own and avoid the temptations of drugs, and the LifeSPRING coaches taught her how to budget her money.

Since June 2014, Amanda has been working with a reputable business. She credits LifeSPRING saying, "The skills I learned [at LifeSPRING] helped me to get this job. They teach you how to interview, how to dress, drive you to job interviews…the things you need to be successful."

Amanda believes this job will give her an opportunity for growth into a career rather than just a job. She remains active in Narcotics Anonymous. She attends two churches where she plays cello and sings in addition to helping teach a children's Bible study class.

LifeSPRING is a program of River Edge Behavioral Health Center. This facility—like other River Edge programs—relies on philanthropic support to augment the services they provide.
Visit our Blog