River Edge Blog
Foundation Presents First Annual Staff Giving Campaign
In June, The River Edge Foundation presented its first annual staff giving cam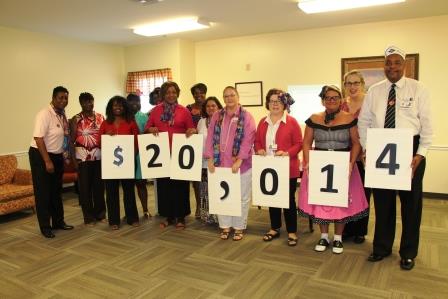 paign. Chaired by Susan Johansen, the committee members included Amy Bass, Glendoria Fryer, Jamie Gray and Anita Wall.
10 Tips for Raising Resilient Kids
We often think of adulthood as the point in life filled with serious responsibilities, however, childhood isn't exactly stress-free. Kids take tests, change schools, sometimes change neighborhoods, get sick, suffer bullying, make new friends and occasionally get hurt by those friends.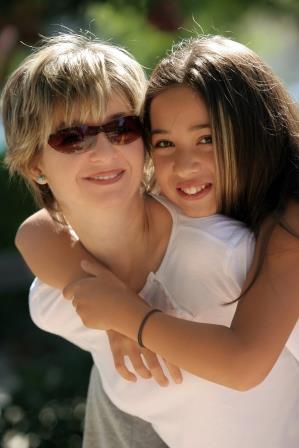 What helps kids in navigating these kinds of challenges is resilience. Resilient youth are problem solvers. They face unfamiliar or tough situations and strive to find good solutions.

Resilient children are hopeful and possess high self-worth. They feel special and appreciated. They have learned to set realistic goals and expectations. They have developed the ability to solve problems and to make decisions, thus they are more likely to view mistakes, hardships and obstacles as challenges to confront rather than as stressors to avoid.

Resilient children are aware of their weaknesses and vulnerabilities but they also recognize their strong points and talents. They have developed effective interpersonal skills with peers and adults and are able to seek out assistance and nurturance in appropriate ways. They focus on the aspects of their lives over which they have control rather than those over which they have little or no influence.

All this doesn't mean that these kids have, or are ready, to do everything on their own. It simply means they know how to ask for help and are able to problem-solve their next steps.

Resilience isn't something children are born with. Parents play a crucial role in equipping their kids with the skills they need to grow into resilient adults.

Below, Lynn Lyons, LICSW, a psychotherapist who specializes in treating anxious families and co-author of the book Anxious Kids, Anxious Parents: 7 Ways to Stop the Worry Cycle and Raise Courageous and Independent Children with anxiety expert Reid Wilson, Ph.D. shared her valuable suggestions for raising resilient kids.
Am I An Alcoholic, or Do I Just Like to Drink?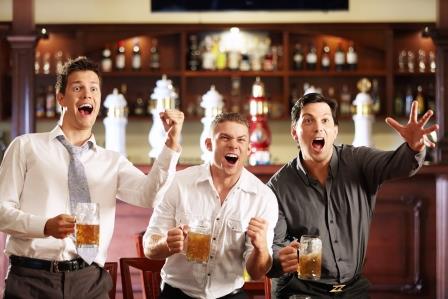 Sometimes we have a friend who always seems to be drinking. He's the first drinker at the party. She can drink an entire bottle of merlot by herself at girls' night. Both of them have been drinking like that since college and that was twenty years ago. Do all of these scenarios mean these people are alcoholics, or do they simply like to drink?
Visit our Blog