River Edge Blog
First Foundation Masquerade Gala a Success
The River Edge Foundation hosted its first gala on Friday, October 9 at The Armory Ballroom. The Masquerade Ball & Silent Auction: Unmasking Mental Illness generated funds and awareness to support the work of River Edge. Presented by Navicent Health, the Charles H. Jones Family Foundation, BB&T and Sysco also spons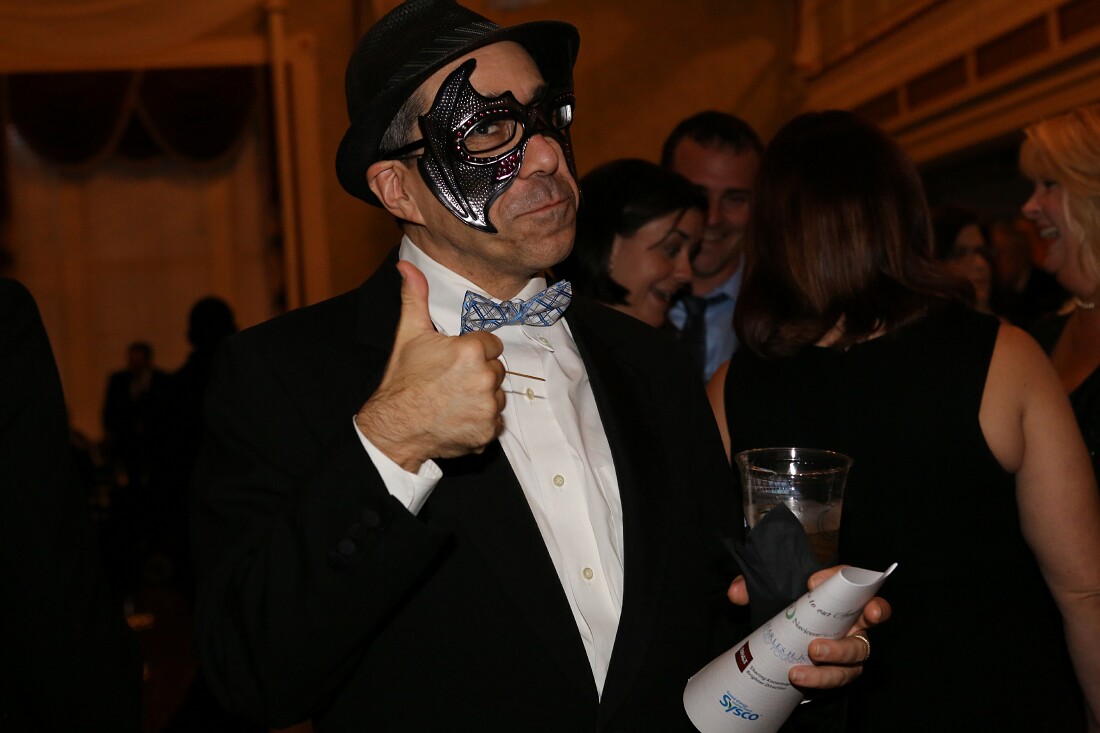 ored the gala.
Meet Montavius Pettigrew
Montavius Pettigrew is twenty-four years old and is bipolar. He's been coming to River Edge e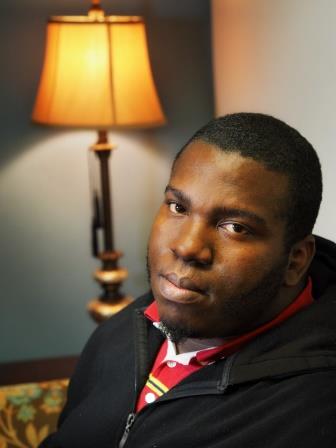 very day since 2011. He described how he found River Edge by saying, "After an altercation with my parents, I was put out of the house. I started living at the Salvation Army and they told me about River Edge." The altercation with his parents was due to his anger, which is common in untreated cases of bipolar disorder.
12 Myths about Addiction, Part 1 of 4
Most people think they know what an addict looks like, what makes a person an addict and the reasons for an addict's behavior. Persons with addiction often feel this way too.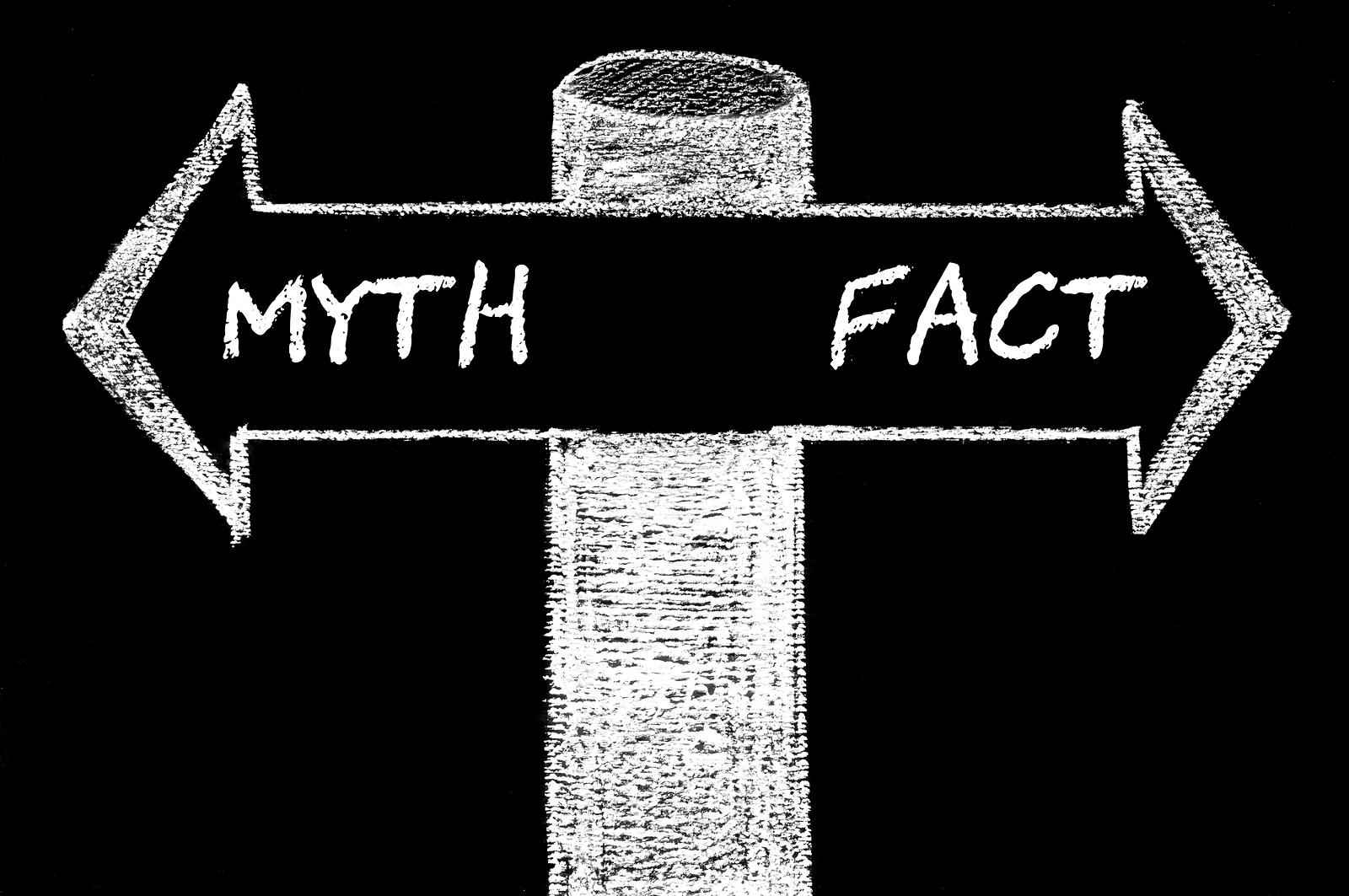 These beliefs, based on the current, public perception of addiction, can be difficult to overcome and present real barriers to recovery.

In this four-part series, we debunk common myths about addiction using the most current scientific research.

Myth #1: Addiction is a choice.
FACT: It is only a person's choice to start using any mood altering chemical. (A mood altering chemical is any chemical that can make a person feel 'tipsy', 'high', 'drowsy' or 'drunk', including over the counter or prescription medicines, nicotine, alcohol, marijuana or other substances.) However, continued use of any chemical that has addiction potential changes the human brain. Some chemicals change the brain in quick, dramatic, toxic ways. Others produce changes in more subtle ways. With enough time and exposure to any mood altering chemical, the human brain changes in ways that any person can transition from voluntary use to compulsive, uncontrolled use and addiction. There are also known factors that shorten the time span from first use to the brain change to addiction.

Myth #2: Drug addiction is a character flaw.
FACT: Drug addiction is a biologically based brain disorder. Though every type of mood-altering chemical has its own way of changing how the brain functions, many effects on the brain are similar regardless of the type of chemical. These brain changes result in mood changes, changes of behaviors like walking or talking, as well as changes of perception and memory processes. (A good rule of thumb: an addicted person's recall of events is based on an impaired recall of an impaired memory of an impaired performance.) Once addiction is triggered, the brain changes produce 'cravings'. Cravings mean that getting and using the chemical to respond to the brain changes becomes central in the person's existence. This happens because drug use has changed the individual's brain and its functioning in critical ways.

Myth #3: You have to want drug treatment for it to be effective.
FACT: Virtually no one voluntarily requests treatment for chemical dependency. Two of the primary reasons people seek drug treatment are because the court ordered them to do some or because loved ones urged them to get help. Many scientific studies have shown that those who enter drug treatment services under 'pressure' do comparatively better in treatment, regardless of the reason they initially sought treatment.

Look for part 2 of this series in December.
Visit our Blog