News & Press
River Edge Names Director of Communications and Marketing
Media Contact:
Kelly McWilliams
Director of Communications & Marketing
478-803-7707
FOR IMMEDIATE RELEASE: June 16, 2023
River Edge Behavioral Health, Macon, GA is pleased to announce that Ms. Kelly McWilliams, an expert in community engagement, communications and marketing has been appointed as the Director of Communications & Marketing. In this role, McWilliams will also oversee public relations for the entire River Edge enterprise. Her experience spans the industries of television news, telecommunications, chambers of commerce, not-for-profit consulting, mental health and most recently, higher education.
"As River Edge transitions to becoming a Certified Community Behavioral Health Clinic (CCBHC), we are fortunate to have Kelly lead our communication and marketing efforts. Her expertise in branding and corporate social responsibility will enable us to increase awareness and expand our mission throughout the community to Make Life Better," said River Edge CEO Cass Hatcher.
A native of Macon, McWilliams brings over ten years' combined communications and marketing experience. Most recently, she worked as Content Marketing Manager & Admissions Advisor for Goodwill Industries of Middle Georgia and the CSRA's trade school, Helms College. Prior to Goodwill, she was an associate producer for 13WMAZ News before moving on to ComSouth Telecommunications, based in Hawkinsville, GA, where she worked for five years as Video Production Manager over ComSouth's Channel 100 and ComSouth Videography Services until it was bought out by Hargray in 2018. McWilliams was then promoted to Marketing Coordinator, tasked with presenting the new face of the company across its multi-county coverage area.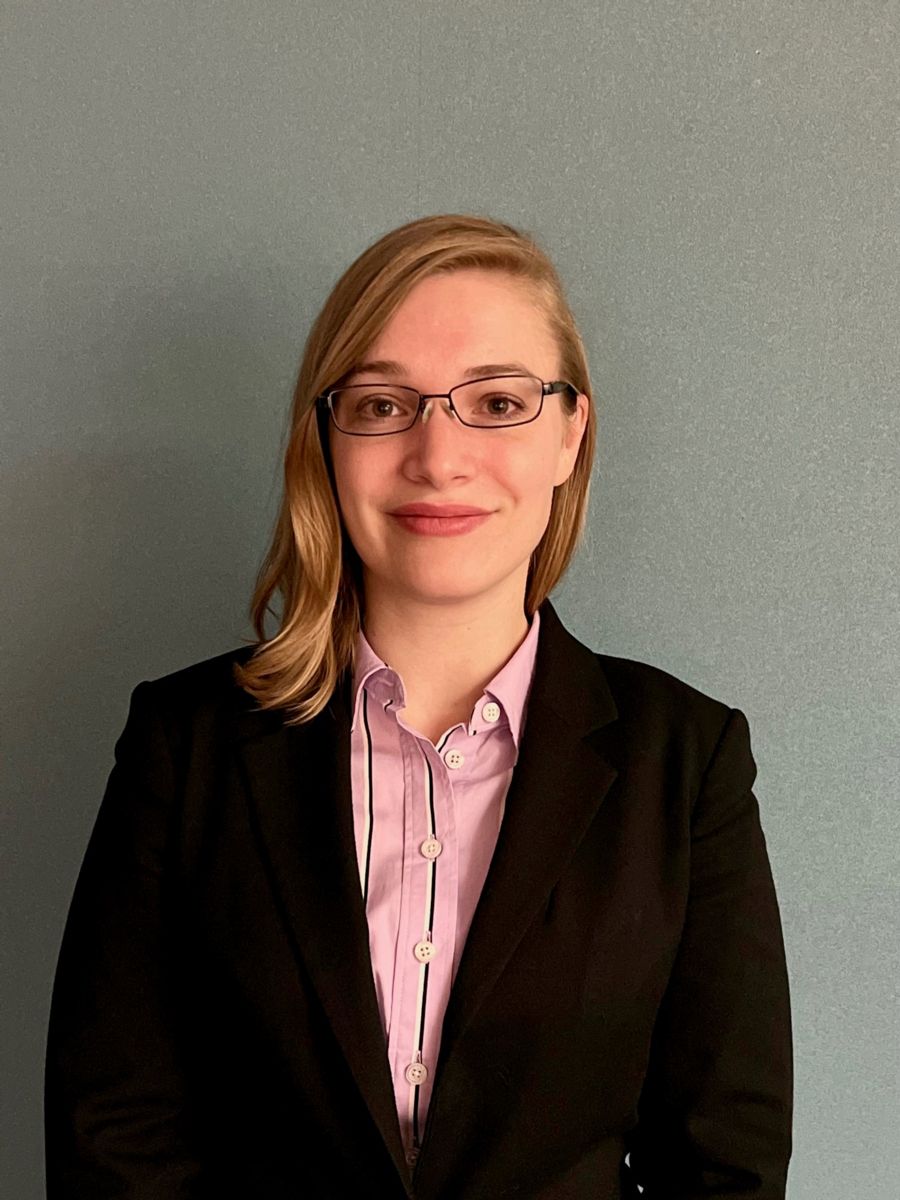 "I am thrilled to have joined the River Edge team and look forward to using my skills and experience to bring information, hope and dignity to the families, individuals and community partners across the communities we serve," said McWilliams.
McWilliams has a Bachelor of Science in Communications and Information Technology from Middle Georgia State University. She is a founding member of Mercer University's Sex Trafficking Opposition Project (STOP) and was instrumental in the founding of the community organization Middle Georgia ALERT (Alliance to End Regional Trafficking). She has a heart for mental health services and a passion for helping organizations tell their stories and thrive through communications and marketing.
All marking and media inquiries should be directed to Kelly McWilliams at kmcwilliams@river-edge.org or 478-803-7707.
About River Edge Behavioral Health
The full continuum of River Edge Behavioral Health services provides state-of-the-art treatment and supports for children, youth, families and adults annually who experience mental illness, addiction, co-occurring disorders or intellectual or developmental disabilities. A repetitive national award winner identified for its exemplary leadership by its international accrediting body, River Edge services extend throughout Georgia, including Baldwin, Crawford, Houston, Jones, Macon-Bibb, Monroe, Peach, Putnam, Twiggs, Wilkinson and Fulton counties. Learn more at www.river-edge.org. For help, call 478-803-7700.
About River Edge Foundation
River Edge Foundation, an independent, 501(c)3 non-profit organization, raises private funds to help make life better for individuals who experience mental illness, addiction or a developmental disability, especially individuals served and supported through the robust, community-based offerings of River Edge Behavioral Health. The Foundation strives for excellence in fundraising, investing, and stewarding contributions and assets, governing the Foundation, as well as forming lasting and mutually beneficial relationships with community partners, constituencies and stakeholders.