News & Press
David Shillcutt to Visit River Edge
David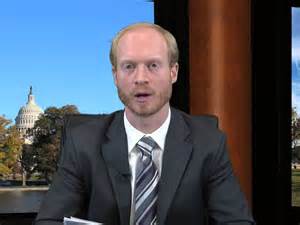 Shillcutt, JD, Public Health Analyst in the Administrator's Office of Policy, Planning, and Innovation at the Substance Abuse and Mental Health Services Administration (SAMHSA) will visit River Edge Behavioral Health Center Friday morning. He requested the visit to see River Edge community services in operation and to solicit River Edge leadership feedback regarding Center for Medicaid and Medicare Services (CMS) and SAMHSA policy enhancements needed to make it easier for persons seeking recovery from mental illnesses and addictions to receive needed community care.
Shannon Terrell Harvey, Chief Executive Officer of River Edge said, "We are delighted that Mr. Shillcutt wants to visit River Edge and hear the community provider perspective. We know treatment is effective and recovery can be expected. Sound policy makes access easy and affordable because every dollar invested in treatment saves seven dollars in social costs, five more in medical cost offset." Michele Fulcher, RN, Director of Nursing and Christy Hallman, Director of Adult Outpatient Services will host his visit.

Mr. Shillcutt will begin his tour at the River Edge Recovery Center at 3575 Fulton Mill Road at 9:30 AM. Residential detoxification and psychiatric crisis stabilization services are provided at this location. Mr. Shillcutt will then visit the River Edge location at 175 Emery Highway where outpatient and supported employment services assisting mental health and addiction recovery are housed.
Prior to working for SAMHSA, David was a Presidential Management Fellow in the policy office of CDC's Center for Global Health. David has a J.D. from the University of Georgia and a B.A. in History and Literature from Harvard University.