News & Press
River Edge and Phoenix Center Partner to Offer Family Fun Day, Free Testing for HIV Testing Day
The event kicks off at 8 a.m. with an HIV/AIDS walk and will run until 4 p.m. in the green space adjacent to River Edge's parking lot at 175 Emery Highway.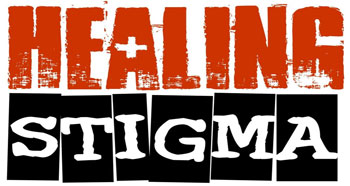 The rate of new HIV infections in the South is the highest of any region in the country.
Crystal Wilson, the HIV/EIS coordinator at Phoenix Center and an event organizer said: "Come out and be tested for HIV. Bring your partners, your family and friends. It's free and it only takes about 20 minutes."
The event is made possible by funds from the Georgia Department of Behavioral Health and Developmental Disabilities.
As one of the leading behavioral health providers in Georgia, River Edge Behavioral Health Center has provided comprehensive mental health, addictive disease, and developmental disabilities services for the past 63 years to the counties of Central Georgia. Through its multiple locations, River Edge annually provides services to more than 11,000 children, adolescent and adult residents of Bibb, Baldwin, Jones, Monroe, Putnam, Twiggs, Wilkinson and surrounding counties. River Edge has special expertise serving people who have intensive support needs.
About Phoenix Center