News & Press
Baldwin County Court System to receive 1.2 million to expand Adult Treatment Court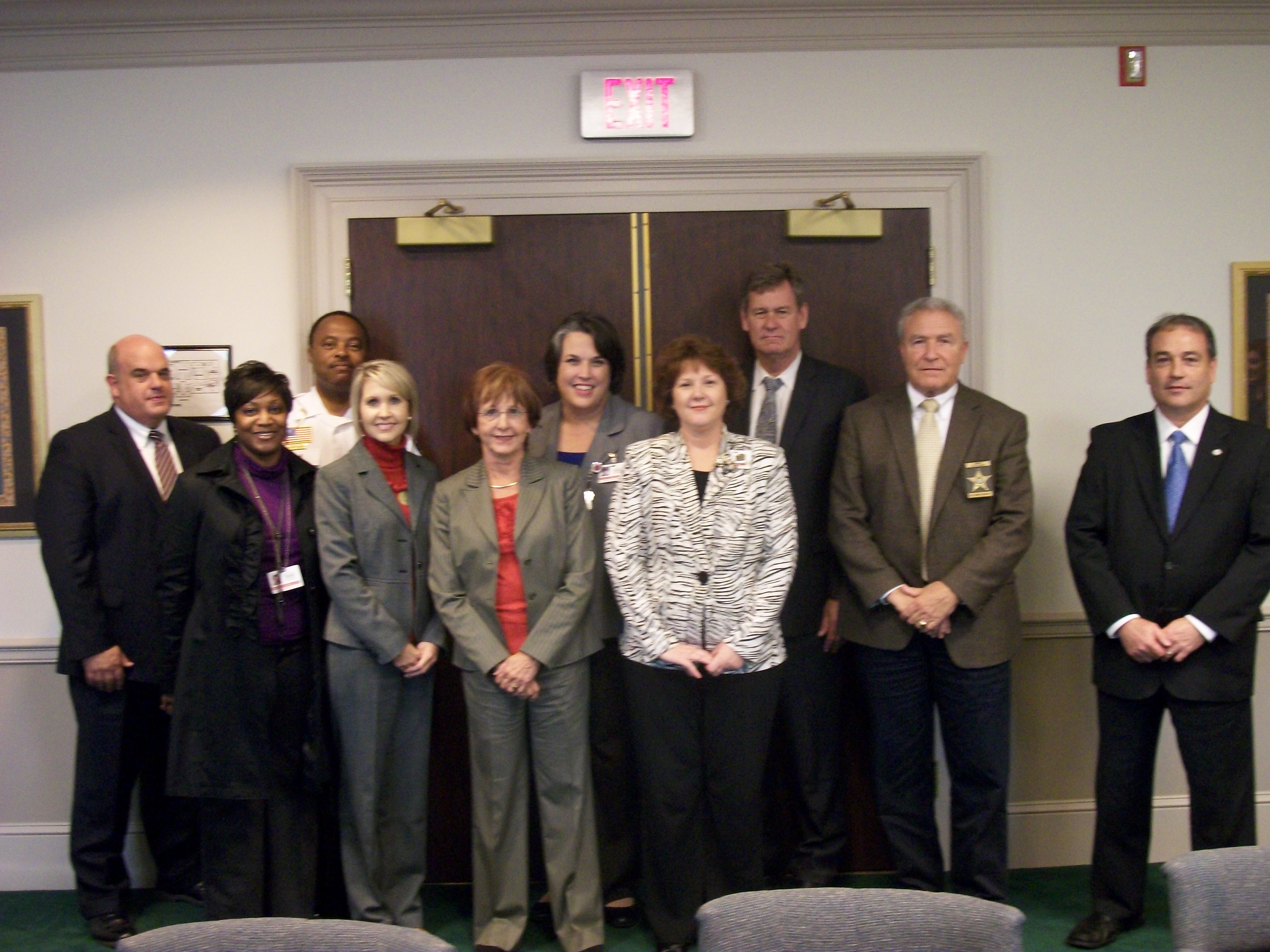 Milledgeville. Georgia — The Baldwin County Court System in partnership with River Edge Behavioral Health Center received nearly 1.2 million in new federal dollars to offer treatment and recovery support instead of incarceration for individuals who are in the court system due to mental health or substance use disorders. Baldwin County was the only awardee in the State of Georgia and one of 11 communities awarded nationally! This new grant will provide more flexibility within the criminal justice system to work with other authorities and service providers to address behavioral health needs of detainees, inmates and paroles.
This new grant program, Behavioral Health Treatment Court Collaborative, funded through The Substance Abuse and Mental Health Services Administration (SAMHSA), combines current drug court, mental health court, and community reentry efforts to create court and community networks that have an improved ability to reach adults with behavioral health needs that are showing up in the criminal justice system. The Baldwin County Court System is working hand in hand with River Edge Behavioral Health Center to provide the needed services to residents in Baldwin County. According to Judge Hulane George, Project Director for the new court, "We had very few resources since a number of state closures, shutdowns, layoffs and so this will mean a lot to the people of Baldwin County." The grant is already off to a running start, community partners involved in the collaborative have already had their first planning meeting on October 19. The new court is expected to be in full effect before the end of the year.
River Edge Behavioral Health Center has served the Central Georgia region for over 60 years in providing treatment and supportive services for individuals with mental illness, addictive disease and developmental disabilities.