News & Press
Get Answers
Affordable Mental Health Services available at River Edge.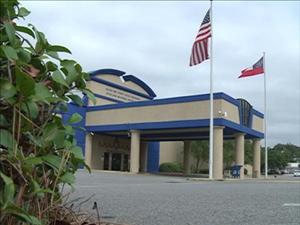 When money gets tight, keeping the bills paid can be a struggle, but when it comes to doctor visits, you don't always need a lot of green to get treatment.
A viewer wrote to 13WMAZ asking, "Is there anywhere I can get mental health services for free or low cost? I suffer from severe depression and anxiety and I am a student who is currently unemployed."
Tiffany Russell, from River Edge Behavioral Health Center, says they work with each individual patient to create a low-cost payment plan.
"We don't have a set price. It's on a client-to-client basis," says Russell.
She says River Edge Behavioral Health saw 13,000 patients in the past fiscal year. She says the company worked with each one to create an affordable plan on their budget.
"It alleviates that stress for them, that they don't have to focus on their ability to pay, they can just focus on their recovery," she says.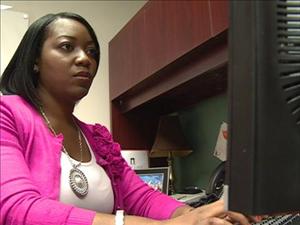 Russell says they take factors like unemployment and no insurance coverage into consideration when creating the low-cost medical plans, but she wouldn't give a range for the care might cost.
"We want to make sure that everyone in the Central Georgia area knows that we are here to provide services to them. And it's not based on their ability to pay. We want to be able to give them state-of-the-art care regardless of whether they have insurance or not. And we're here to help them as best we can," Russell says.
River Edge Behavioral Health Center provides treatment and support services for people suffering from mental health, addiction, and other disorders.
To contact River Edge, you can call them at 478-803-7714.