News & Press
Office of Mental Health Advocate Spotlight: Greta O'Dell
OMHA Spotlight: Greta O'Dell by Jemila Lea, Intern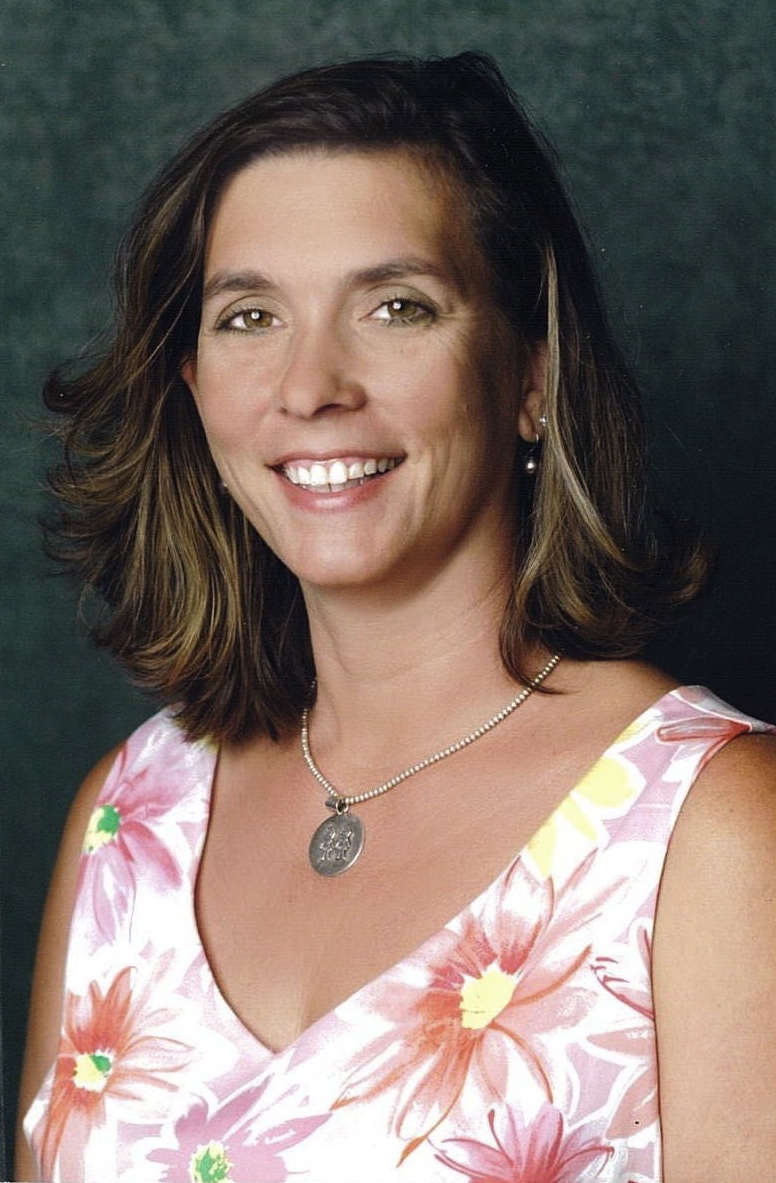 Bibb County Mental Health Court & Integral Employee
The Bibb County Mental Health Court (BCMHC) serves residents of Bibb County who have committed a crime and are diagnosed with a mental illness and/or a dual diagnosis (mental health and substance abuse issues). Currently the Court serves ages 18 and older, males and females (special approval may be granted by the courts to accept 17 years old). These individuals can be charged with a Misdemeanor or Felony offense that was committed due to mental health issues that have been left untreated. The individual must have the physical and mental capacity to participate in the program. The IQ of a defendant must be 70 or higher. Exclusion criteria from the program are sex offenders, drug dealers, and persons charged with aggravated assault involving a firearm or other dangerous weapon. The District Attorney's office has prosecutorial discretion on all cases.
Anyone can make a referral to the BCMHC, including the District Attorney, Defense Attorney and even the Department of Family and Children Services. Family and friends may make referrals too. The court was developed based on partnerships between River Edge Behavioral Health Center, Superior Court, Public Defender's office, District Attorney's office, Department of Family and Children Services, State Court and Dept. of Corrections. Once a candidate is accepted into the program these players take a part in the decision making process. An expansion grant was received from the Bureau of Justice Assistance– Justice and Mental Health Collaboration Program October 2010 to increase enrollment from 25 then to 30 and 50 and ultimately to 75.
Mental Health Court services meet the client where they are. This requires thinking out of the box. Not all participants come to traditional day services at the clinic daily. Some individuals are in day services which meet three to five times a week. Others are enrolled in Supported Employment, while some only come to the clinic for medication management or nursing services due to work schedules. Just recently, the court partnered with Assertive Community Treatment (ACT) so more of the more chronic mentally ill could be served via the court.
If a referral is received pre-adjudication, most charges can be dropped upon Mental Health Court graduation. If a referral is received from a probation officer, inmates can be sentenced to participate in the program. Accordingly, the Court can serve both pre-trial diversion and in lieu of incarceration, which saves taxpayer dollars on jail beds, approximately $52 per inmate bed per day. Since BCMHC was initiated in April 2007 in Bibb Superior Court, it has been enormously successful; the number of graduates has reached 35! There is only 1% rate of re-arrest among graduates.
No one person is more valuable than another working as a part of BCMHC. However, the dedicated commitment of Ms. Greta O'Dell's service is especially key. As the Bibb County Mental Health Court Coordinator, Ms. O'Dell is responsible for the programmatic and administrative operations of the court. This means she is responsible for meeting with clients for counseling and therapy sessions, conduct assessments, and provide clinical training to other staff members associated with the court. She also supervises the Mental Health Court case managers who provide social services to the participants of the court. In addition, she also takes care of a multitude of other tasks as needed on any given day.
One of the things Ms. O'Dell likes about her job is having the opportunity each day to affect people's lives by simply giving them another chance with added support, which she sees as "so powerful!" "It is a joy listening to a client and their family talk about how we never gave up on them and they have their "life back", she stated.
Ms. O'Dell has worked with persons with severe and persistent mental illness since 1989. One memory stands out above all others. Ms. O'Dell had been the case manager for a particular lady for a number of years and her eldest son was getting married. The client wanted to be a part of his special day. However; the lady the client's son was marrying was from Rhode Island. The client had never flown and did not have any family support to go with her; her son was already in RI with his fiancé. Ms. O'Dell with the assistance of her employer River Edge Behavioral Health Center volunteered to go with the client and help her be Mother of the Groom. While planning the trip, the client's biggest fear was embarrassing her son on his day. The greatest success for Ms. O'Dell was being able to see the client dance with her son at his wedding.
"We are very lucky to have this Mental Health Court. This work is not for everyone, but I advocate for my client. I try to treat them like they are my family. I am mindful that I could need treatment, my family could need treatment."