---
Home
Our Services
Internationally accredited, River Edge provides superior, robust mental health, substance use disorder, and intellectual and developmental disabilities services and supports that make life better for the individuals, families, and communities we serve.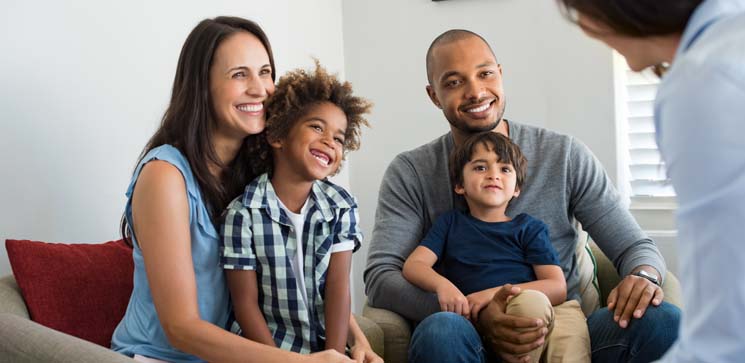 River Edge offers a wide array of evidence-based mental health services for youth and adults on their recovery journeys. We are skilled at assisting those with multiple challenges as well as promoting and supporting recovery for individuals and families.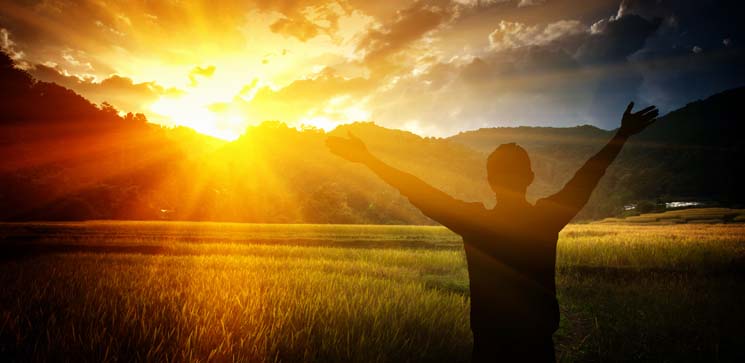 River Edge's addiction recovery services include crisis intervention, detoxification, assessment, service plan development, individual/group counseling, skills training, practitioner assessment & care, medication, nursing services, and education.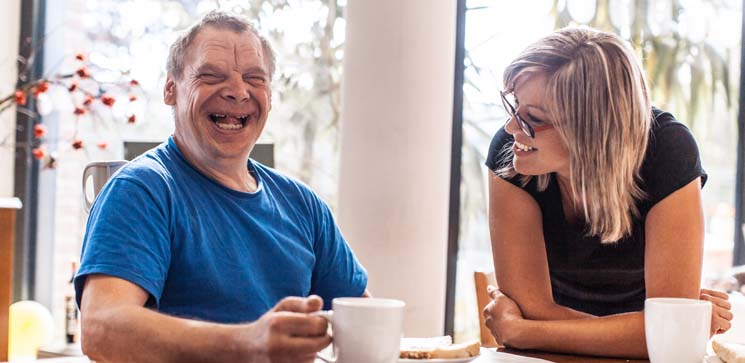 River Edge supports individuals with intellectual & developmental disabilities' participation in community life. Through active schedules and customized approaches, individuals learn & practice daily living, social, leisure, pre-vocational, & employment.
River Edge Foundation
River Edge Foundation exists to share the River Edge story and inspire giving to make life better.
Mental illness and substance use disorders as well as intellectual and developmental disabilities touch untold lives. If it's not you, it's someone you love.
The Foundation, led by a committed group of volunteer community leaders, provides advocacy and financial support for our friends, family, and neighbors dealing with mental illness and substance use disorder as well as intellectual and developmental disabilities. By establishing partnerships that generate resources in support of River Edge and those it serves, access to behavioral healthcare is expanded and life is better for us all. We hope you will join us in our efforts to unmask these conditions and make life better.
Join Our Team to Make Life Better
Want a career with a purpose? River Edge, one Georgia's largest behavioral healthcare providers, has a team of more than 750 highly trained clinicians and support staff who work to make life better for the individuals we support.