Criminal Justice Community
Mental Health Court
In April 2007, a Mental Health Court was initiated in Bibb Superior Court. Participants in the court may be charged with either a misdemeanor or a felony; however, those charged with homicide or sex crimes cannot yet be served. After an initial referral from jail staff, defense attorney, LEC medical staff, or the inmate themselves, an assessment for clinical appropriateness is completed. If a referral is received pre-adjudication, most charges can be dropped upon Mental Health Court graduation. If a referral is received from a probation officer; inmates can be sentenced to participate in the program. Accordingly, the Court can serve as both pre-trial diversion and in lieu of incarceration – saving taxpayer dollars on jail beds, approximately $52.00 per inmate bed per day.
Referrals are reviewed by the Mental Health Court team which includes the Assistant District Attorney, representatives from State and Federal probation, the Department of Family and Children Services, River Edge, and the Public Defender's office. Once a referral is accepted, the participant is assigned a Case Manager who works with him or her to determine treatment and resource support needs. It is important to note that Mental Health Court participants receive intensive court supervision, including reporting their progress to the judge twice a month. Individuals served typically enter the services homeless and quite ill psychiatrically; therefore, program services and monitoring are usually continued for 12 to 16 months before graduation' Thereafter, individuals can receive additional services and aftercare.
The Bibb County Mental Health Court has been enormously successful; the number of graduates has doubled each graduation! There is only a 1% rate of re-arrest among graduates.
With over 30% of the population incarcerated in the Bibb County jail currently entering the facility with a diagnosable mental illness, the need for services is huge. Funding for medication, psychiatric time and additional supportive services, especially case management and transitional housing with watchful oversight, has been the limiting factor in Mental Health Court expansion. (It is projected that, with the addition of these services, hundreds more could be served and recidivism cut by an additional 20 %.)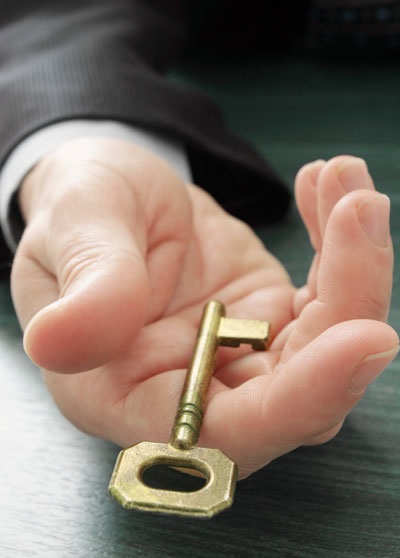 River EdgeWhat have been the keys to success?
Visionary sheriff, behavioral health, judicial, and other county agency leadership (such as the Department of Children and Family Services, the District Attorney) willing to 'put their money where their mouth is' and work to help sick people recover rather than punish them for being ill.
Consistent, strong collaboration between law enforcement, health professionals and other supportive services to assure maximal synergy among available services. Together, we make life better!
Click here to see the River Edge C & A / Adult Mental Health and Addictive Disease Services Graph.